What we do for our members
IFOL provide education and support for a global community of Financial Operations Professionals
IFOL is the leading professional association dedicated to the advancement of Financial Operations professionals.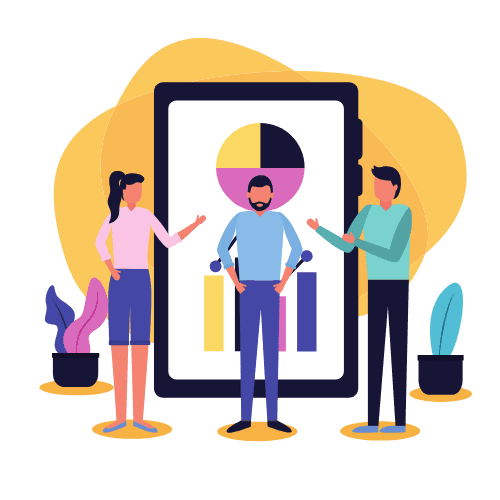 Education and support for a truly global community
Because together, we can achieve more
Shared Service Centre Leadership
Whether you're an experienced Practitioner
or interested in a career in Financial Operations
Here are a few
ways we will support you
We have more than
20 years of professional experience
IFOL is operated for the benefit of its members. Our leadership team have over 20 years of finance, learning and development experience
Headquarters in Florida and London, UK and located regionally in Toronto, the Institute of Financial Operations & Leadership is the professional society committed to advancing the success of Financial Operations and Shared Services Leader members and their organizations. IFOL established and administers the ACAPP, AARP and SSCP Certification Programs and credentials, which set the standards of excellence in Financial Operations and Shared Services Leadrship. Each year, IFOL hosts the most respected Financial Operations education and networking conferences in North America and The United Kingdom.
IFOL, Institute of Financial Operations and Leadership, are registered trademarks. ©2020 IFOL All Rights Reserved.
US / Canada +1 403 910 5556 / UK +44 2034769358