<!—-><!—->
<!—->
<!—->
<!—->
<!—-><!—->
<!—->
<!—->
<!—-><!—->
Institute of Financial Operations and Leadership
<!—->
Learn why Student of the Month Stacy Adelubi on why she enrolled herself and her team on the CAPP Accounts Payable Practitioner Certification Programmes. We spoke with Student of the Month March 2021 Stacy Adelubi, to find out why she enrolled not only herself but also […]
<!—-><!—->
<!—->
<!—->
<!—->
<!—-><!—->
<!—->
<!—->
<!—-><!—->
Institute of Financial Operations and Leadership
<!—->
Check out Nadine's article on 'highlighting the pros and cons of implementing a procure to pay strategy'
<!—-><!—->
<!—->
<!—->
<!—->
<!—-><!—->
<!—->
<!—->
<!—-><!—->
Institute of Financial Operations and Leadership
<!—->
Take part in our live Digital Transformation survey for your chance to win an Amazon Alexa Echo Dot. You'll also receive a copy of the final white-paper report which you can use to benchmark your organisation against. The survey will load below in just a few […]
The CLP provides ongoing, interactive learning and development for individuals and teams.
Partner with IFOL to develop and up-skill your Financial Operations teams with a bespoke solution
Go further in your career when you complete a certification programme from IFOL
IFOL is widely regarded at the leading provider of education and training for Financial Operations professionals including Accounts Payable, Procure to Pay, Accounts Receivable, Order to Cash and Payroll. We provide the opportunity to become a certified professional and most importantly provide ongoing learning and development through our Continuous Learning Programme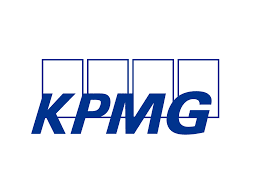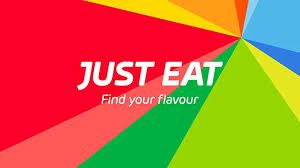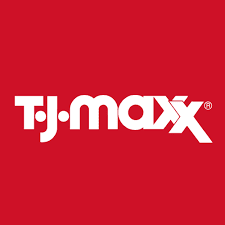 <!—-><!—->
<!—->
<!—->
<!—->
<!—-><!—->
<!—->
<!—->
<!—->
Read what you can do to be inclusive of a diverse workforce...
<!—-><!—->
<!—->
<!—->
<!—->
<!—-><!—->
<!—->
<!—->
Learn why Student of the Month Stacy Adelubi on why she enrolled herself and her team on the CAPP Accounts […]
<!—-><!—->
<!—->
<!—->
<!—->
<!—-><!—->
<!—->
<!—->
How can you, as an employer, support employee's career goals in the workplace through a culture of continuous learning? Traditionally, […]
With more than 10 years of professional experience
IFOL is operated for the benefit of its members.
Our leadership team have over 10 years of finance, learning and development experience
Headquarters in Florida and London, UK and located regionally in British Columbia, the Institute of Financial Operations & Leadership is the professional society committed to advancing the success of Financial Operations and Shared Services Leader members and their organizations. IFOL established and administers the CAPP, CP2P and CPMS Certification Programs and credentials, which set the standards of excellence in Financial Operations. Each year, IFOL hosts the most respected Financial Operations education and networking conferences in North America and The United Kingdom.
IFOL, Institute of Financial Operations and Leadership, are registered trademarks. ©2020 IFOL All Rights Reserved.
USA +1 813-296-2787
Canada +1 236-836-6184
United Kingdom +44 121 295 1123