The professional body for
Financial Operations
The Institute of Financial Operations is the leading provider of training and education globally for a community of over 30,000 Accounts Payable, P2P, Accounts Receivable O2C and wider finance professionals.
Gain your professional credential with us
We offer a range of professional certifications including the globally respected Accounts Payable Practitioner (CAPP) programme.
Start your membership journey
We'll be with you every step of your amazing career
We're empowering finance professionals to go further
With a global community and unrivalled training and certification options the next step in your career is closer then you think
Go further with a choice of professional certifications to support your career advancement
The Accounts Payable & P2P Leadership Conferences
The most important gathering for Accounts Payable and P2P professionals for education and networking. Held in various locations across the UK, US and Canada throughout the year, it's the only truly global conference programme for Accounts Payable professionals to attend.
Always with a variety of speakers from academics to finance practitioners, attending this conference is guaranteed to expand your knowledge and unlock your growth mindset.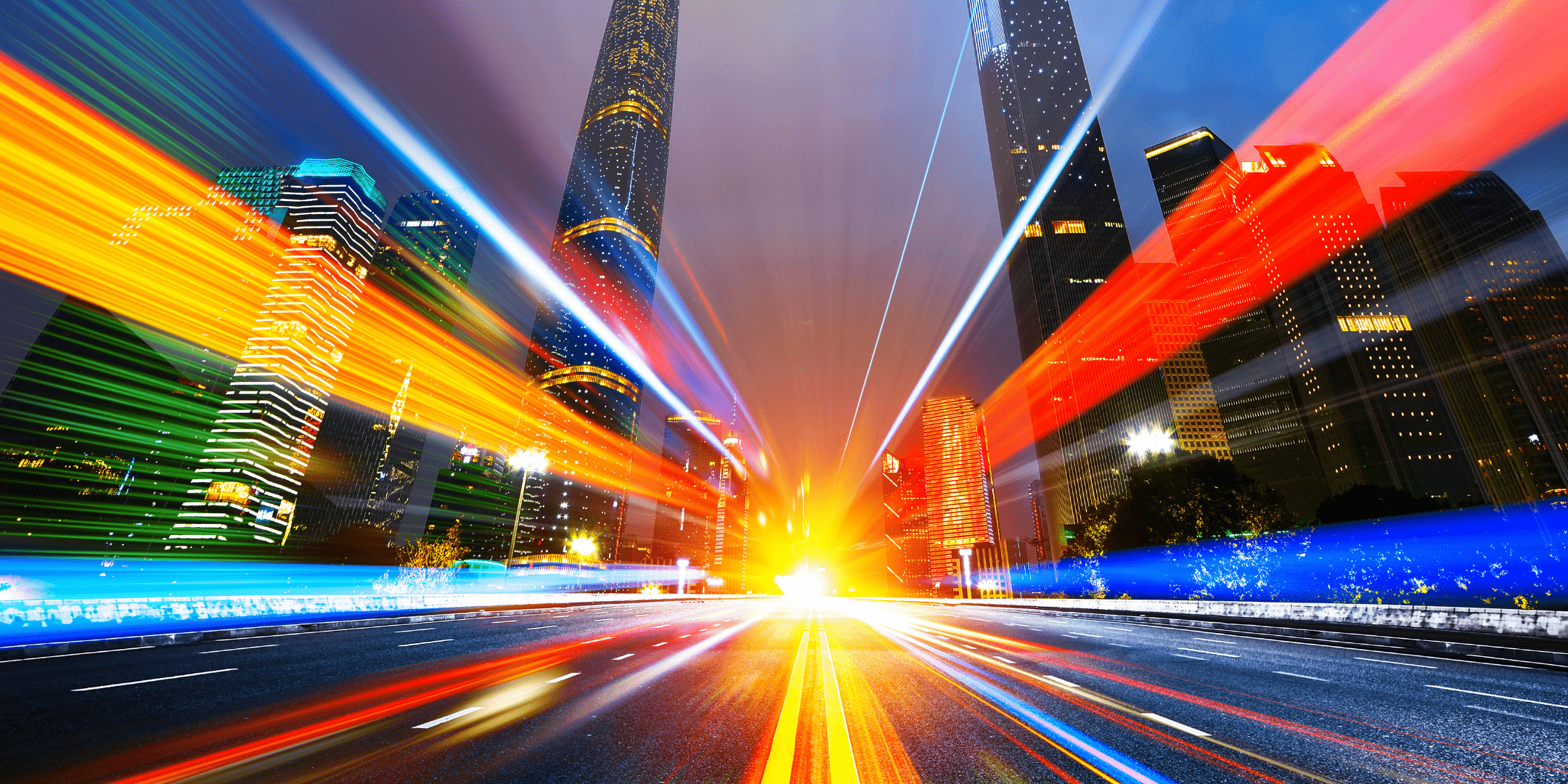 Professional Certifications
Go further with a globally respected professional credential awarded by the leading education institute for Financial Operations. Our suite of unique certification programmes set the standard for excellence in multiple areas of financial operations, including Accounts Payable and Procure to Pay.
Whether you're looking to develop your skills, maintain professional development or develop the knowledge and skills in your team, our live or on-demand training workshops provide everything you need.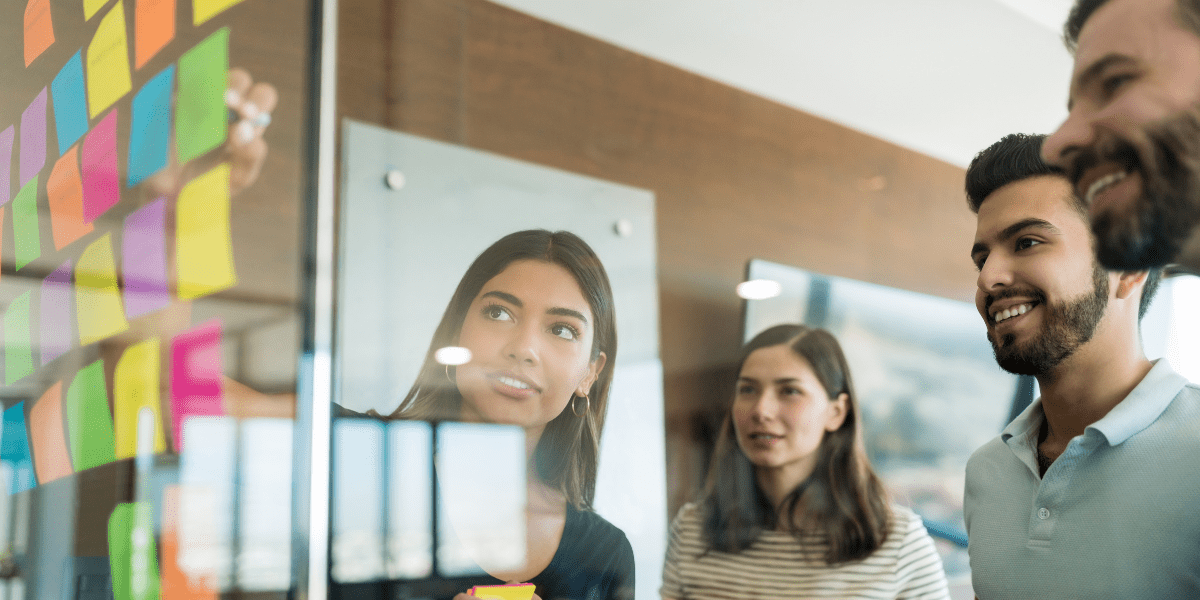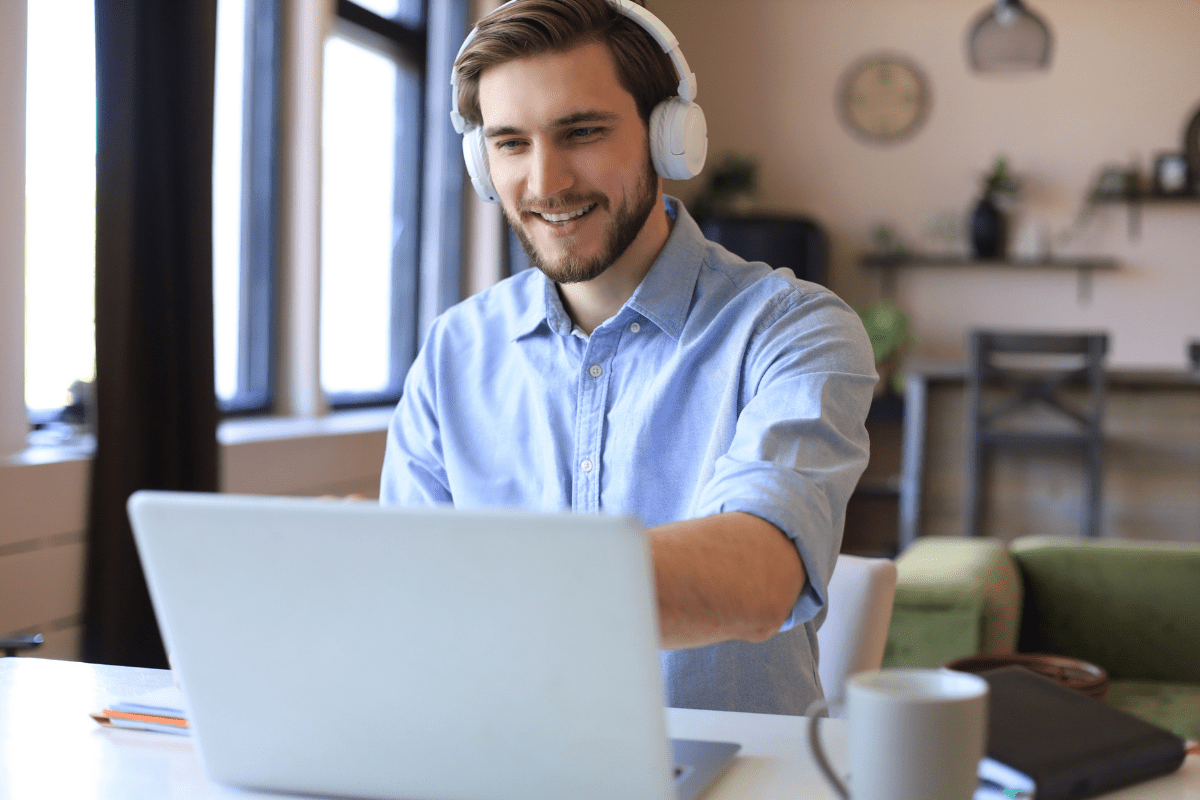 Our global community is diverse and includes finance professionals of all levels from companies of all sizes and industries. This level of diversity provides the opportunity for members to support and learn from one another.
Accounts Payable & P2P Bootcamps
Bespoke training designed to meet the training need of your team. Bootcamps are delivered exclusively for your team to maximise learning outputs either virtually or in-person. Work with our training team to create your perfect learning experience.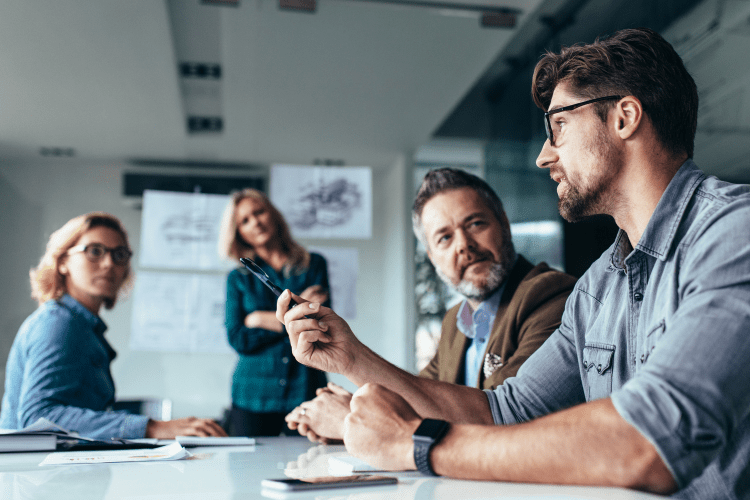 With more than 10 years of professional experience
IFOL is operated for the benefit of its members.
Our leadership team have over 10 years of finance, learning and development experience
Headquarters in Florida and London, UK and located regionally in British Columbia, the Institute of Financial Operations & Leadership is the professional society committed to advancing the success of Financial Operations and Shared Services Leader members and their organizations. IFOL established and administers the CAPP, CP2P and CPMS Certification Programs and credentials, which set the standards of excellence in Financial Operations. Each year, IFOL hosts the most respected Financial Operations education and networking conferences in North America and The United Kingdom.
IFOL, Institute of Financial Operations and Leadership, are registered trademarks. © IFOL All Rights Reserved.
USA +1 813-296-2787
Canada +1 236-836-6184
United Kingdom +44 121 295 1123