Enrol in a Certification program today
Unlock your career potential and achieve professional recognition with IFOL
Professional certifications in Accounts Payable, Procure to Pay, Payroll or Project Management with IFOL delivers holistic, robust training in both technical and management areas.
All programmes provide an entry point for all, no matter your level of experience, prior qualifications or geographical location.
After completing each module and skills assessments, assignments or exams, you will be awarded a certificate accredited by the Institute of Financial Operations and Leadership. You will also be invited to become a Certified Full Member of IFOL and gain access to private forums, certification update and our members only, Annual General Meeting.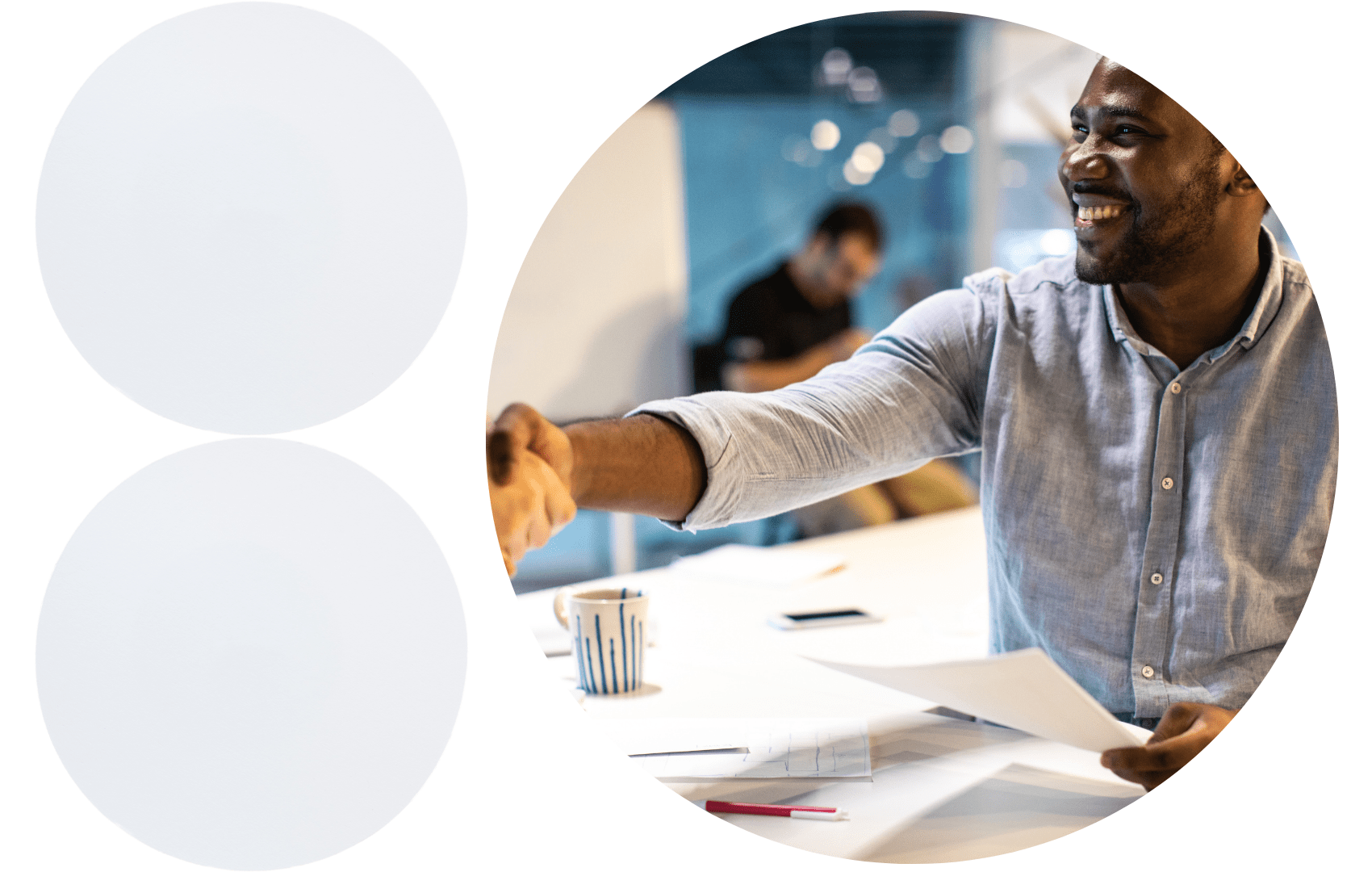 Discover specialist Certification Programmes from IFOL
3 Great reasons to become certified
Join an elite network of likeminded professionals
As Financial Operations play an increasingly important role in digital transformation and operational improvement, employers are looking for talented and qualified individuals.
Developed by Finance leaders and experts
Certification Programmes from The Institute of Financial Operations and Leadership are developed with a wide range of industry professionals and updated annually to reflect changes in practices and technology.
A unique suite of Certification Programmes
IFOL provide a wide range of specialist certification programmes from Accounts Payable to Procure to Pay, Payroll and more.