For finance professionals. By finance professionals.
We produce a range of webinars which you can listen to whenever it suits you. Provided they're relevant to your personal development plan, these webinars count towards your Continuous Education.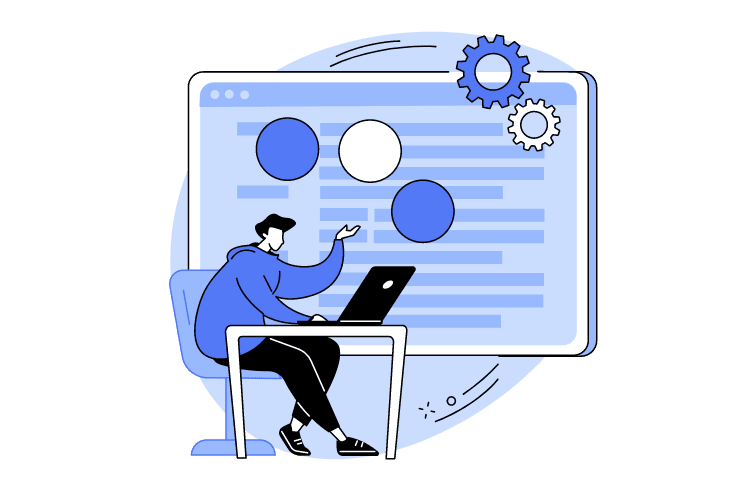 Although some webinars are for Full and Certified Members of IFOL, many of our best practice webinars are available for non-members to register for and attend. Throughout each year the IFOL webinar schedule is published within the IFOL community platform which can be accessed here.
Watch our recently recorded webinars
You can watch any of our best practice webinars right now.