Your one-stop solution for training in Finance
We believe that education is the way to fulfil potential
For over 10 years we've been developing and delivering cutting-edge certification programmes, training and education in the financial operations space. Our mission is to make learning and professional development more accessible to Financial Operations teams with our online learning academy.
We want to empower professionals in Accounts Payable and Procure to Pay, Accounts Receivable and Order to Cash, and Payroll to reach their full potential with high-quality educational programmes. We enable them, and the business, to work better and smarter.
IFOL exists to provide finance operations individuals and teams solutions to advance their career and improve their performance at work. Excel your finance operation team's effectiveness with our range of training and development solutions.
We've helped 100's of Finance Teams reach their potential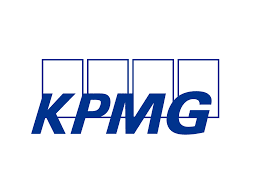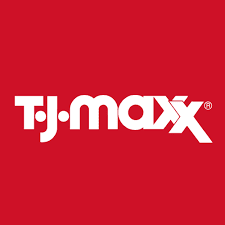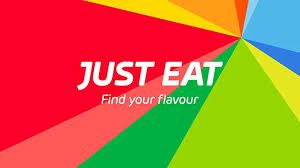 Give your team the training they need
Combining Continuous Education, Certifications and Apprenticeships to upskill and develop your Finance Operations teams
With an intensifying risk of fraud; rules and regulations constantly evolving; cash needs to be paid and collected faster; each day bringing new challenges – financial operations teams need to stay up-to-date with current trends and topics. We help your business achieve this through combining three learning and development tools that you can incorporate and adapt to your organisational needs.
What will training your team achieve?
Improve productivity and adherence to best practice standards and processes
Develop skills that enable employees to take on a greater variety of responsibilities
Increase employees' ability to respond effectively and adapt to change
Enhance employees' ability to implement and realise specific goals
Want something extra special? How about a Bespoke Online Academy
Designed to suit you and your organisational schedule and learning style
Everyone's learning journey is different and encouraging learning can be a challenge. That's why our bespoke learning academy provides you with the tools to unlock your finance operations team's full potential.
Our self-paced programmes are 100% online. Each course takes approximately six to 18 months to complete, and our CLP providing continuous learning year on year. Programmes are designed for individuals to study and learn through online reading and videos, short assignments, monthly masterclasses, quizzes, and an exam for the courses.
Personalised business branding
Dedicated Accounts and Support Manager
High-quality professional courses
Monitor & measure employee engagement
Stimulating learning packages
Access academy anytime & anywhere
Live & on-demand webinars
Expert masterclasses & roundtables