Join the global and diverse home for finance professionals
How to become a member of IFOL

We have a membership level to suit and support you as an individual or a team. Simply select which type of membership is right for you.
I'm looking to develop my skills and knowledge
Show your commitment to the industry and develop your skills further with our range of continuous education streams.
I want to train and develop skills within my team
Get the support you need to develop a world class finance operations team, with targeted skills and compliance training for AP/P2P and AR/O2C teams
What are the benefits of becoming an IFOL member?
Think of us as your career partner. We're here to support you personally and professionally as your career in finance develops. IFOL membership gives you a broad range of benefits and serves as a marker of your commitment to the industry and development of your skills.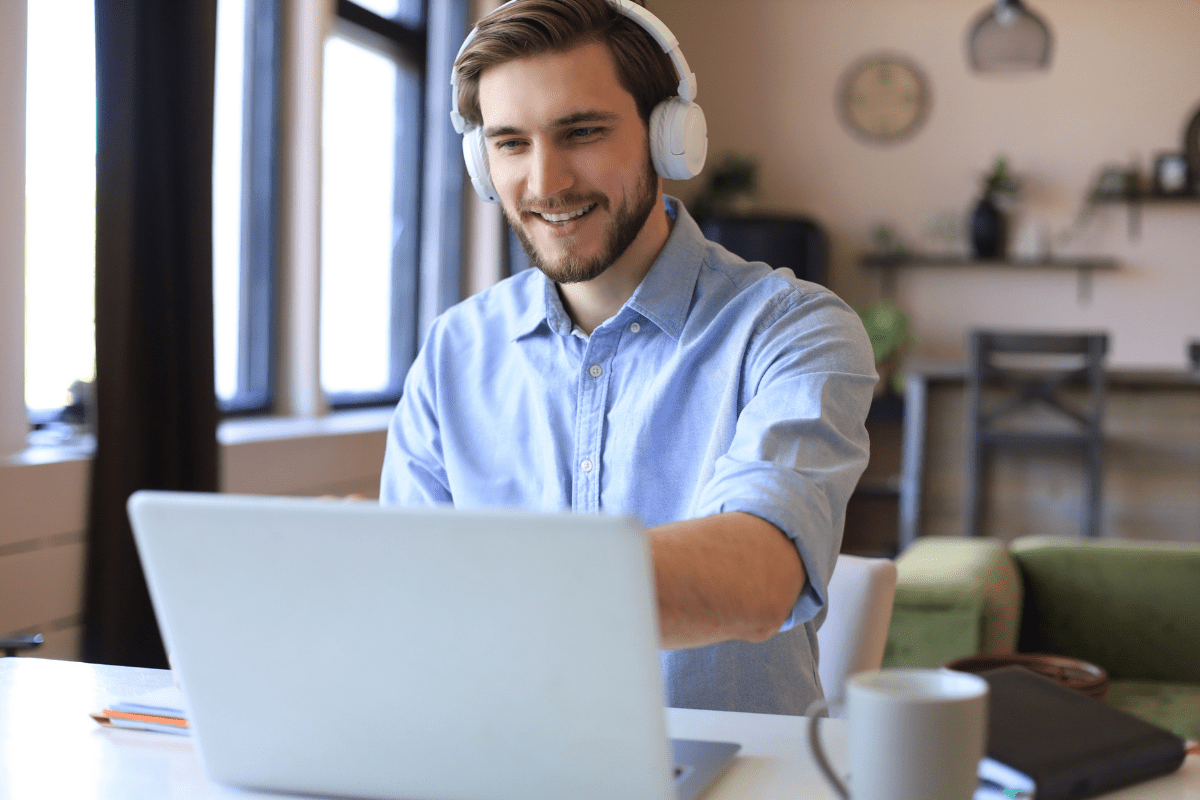 Access live and on-demand training
Develop your skills and advance your career
Monthly virtual masterclasses and training sessions

Over 50 hours of on-demand finance training videos for AP/P2P and AR/O2C professionals

Regular short courses and virtual workshops to attend
Grow your knowledge, influence and reputation
Access the latest thinking and best practices
Monthly best practice webinars

Annual events and conferences in US, Canada and UK

Industry research, reports and whitepapers
Member deals and discounts
Take advantage of special offers for members
Certification program discounts (10%)

Special rates for events and conferences in US, Canada and UK

Bootcamp training special rates
Get involved and inspire others
Build your reputation, network and broaden your horizons
Speaking opportunities at webinars and events

Apply to join the education team

Contribute to industry research and papers
Interested in becoming a member? Talk to us about your requirements
Membership with the Institute of Financial Operations and Leadership is the best way to maintain continuous learning and development for Finance Professionals. There are two available options including Individual and Enterprise memberships.
Individual is designed for one person whilst Enterprise is designed for organisations and provides membership access to your entire organisation.
You do not need to be a student with IFOL to become a member, membership is open to all finance professionals globally.
For individuals of all levels who want to develop their skills and maintain continuous professional development.
Enterprise (5 users)

Additional users can be added
For employers who want to provide ongoing training and development to their teams.
Join the global community of finance professionals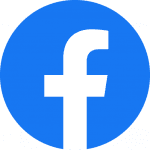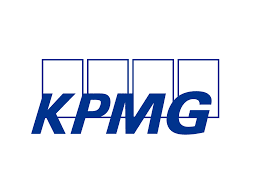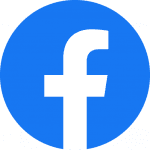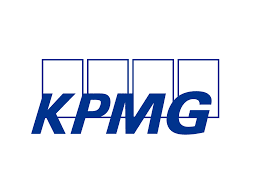 Try some of our classes

Enter your email and we'll send you some samples of our favourite classes.