Continuous Learning Program
Join today for full access to the CLP program
The home of Finance professionals and leaders who want to grow
Connect with thousands of like-minded professionals and experts; sharing ideas, best practice and experience.
Members gain full access to our exclusive online library of recorded masterclasses delivered by experts in Transactional Finance, Financial Operations, Leadership and Management that will help you and your team close skills gaps and improve performance.
Training teams with these leading employers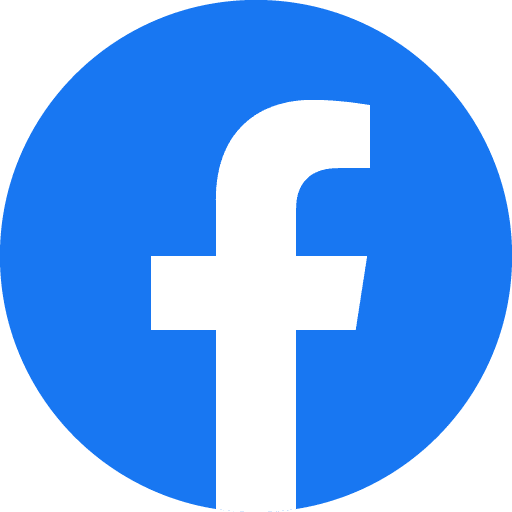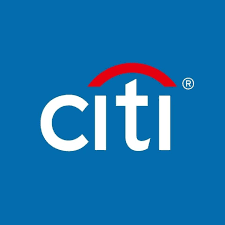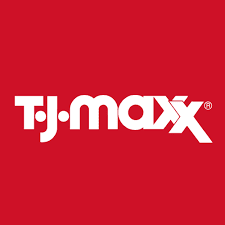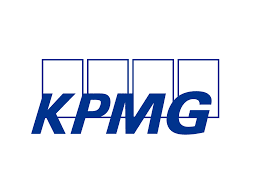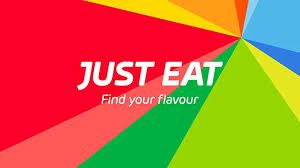 CLP membership is open to everyone regardless of experience or qualifications.
Become a member today with monthly or annual subscription options
Attend live classes and best practice sessions or watch recordings on-demand
Gain the skills and knowledge employers need
Designed for Finance professionals and teams, the Continuous Learning Program provides members with regular live training sessions and masterclasses from our subject matter experts. The aim of the program is to enable finance professionals from Accounts Payable and P2P to Accounts Receivable, O2C and GL to learn and develop in a flexible, inclusive and informal manner.
There is no start and end date with CLP, nor is there a final exam to contend with – The program is perfect for finance teams of all sizes and provides the perfect solution to professional development and CPE/D requirements internally.
If you're a finance leader or manager and want your team to receive relevant, flexible and ongoing training, CLP is a great choice.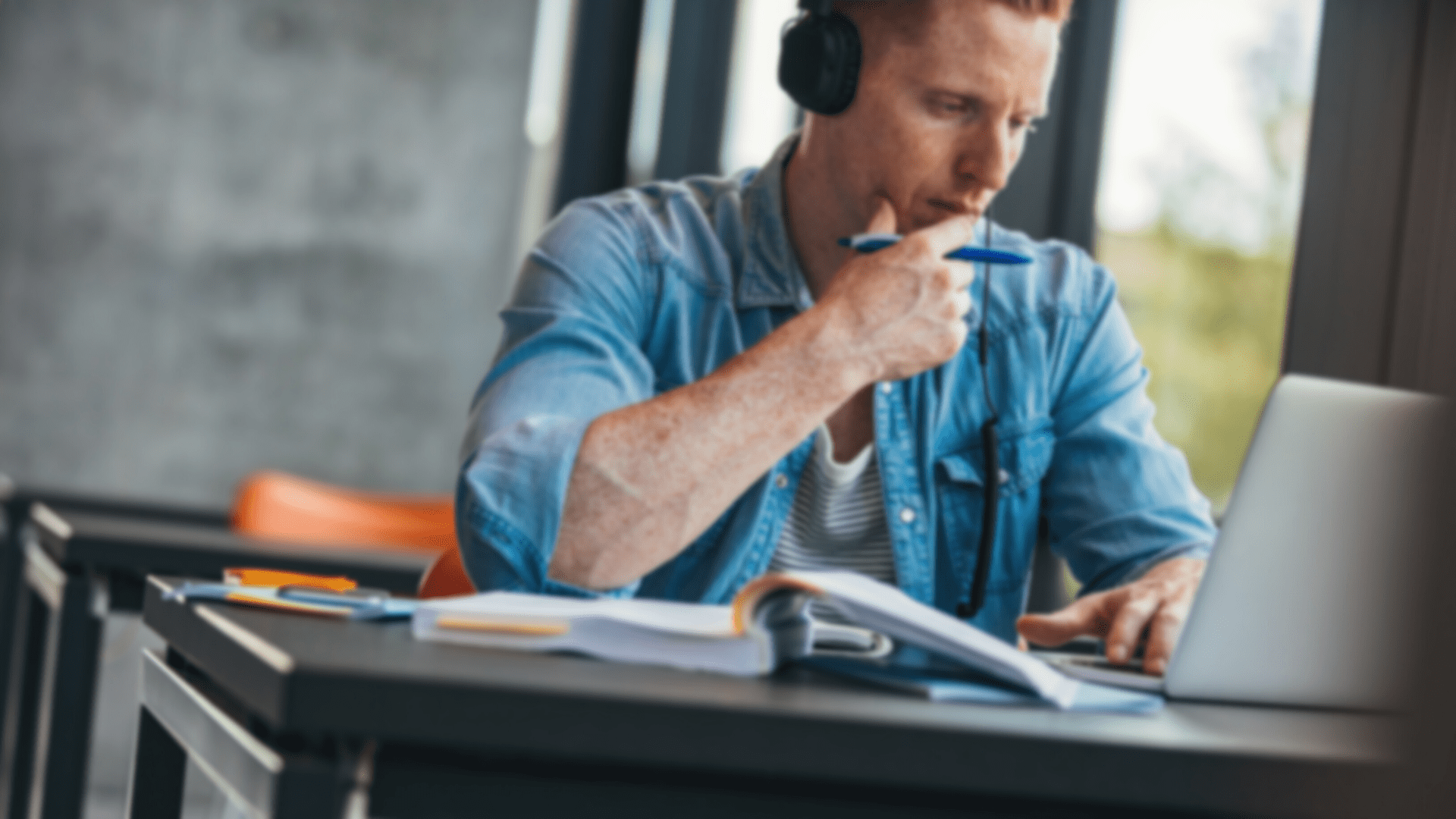 Featured Recent Masterclasses
A snapshot of our Masterclass library with sessions for all levels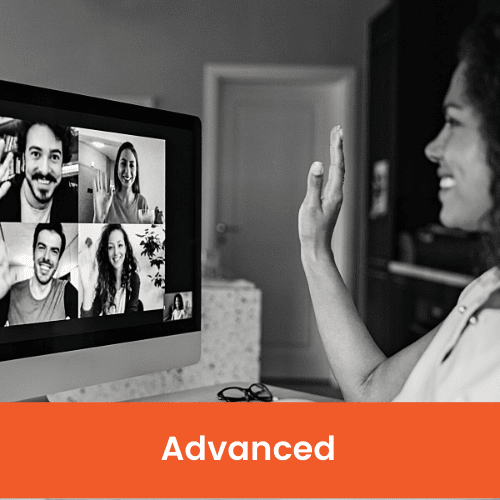 International Taxes and Cross border payment
Invoice Processing Best Practices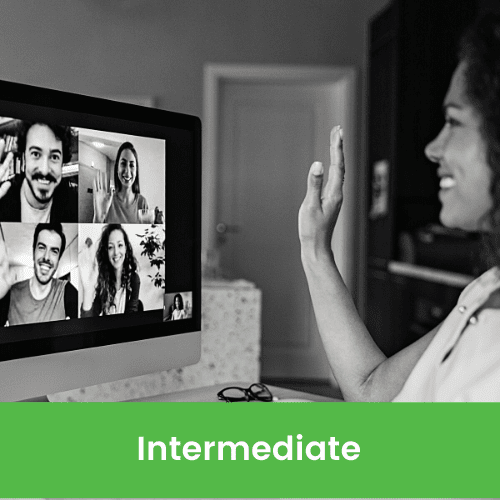 Supplier Onboarding Best Practices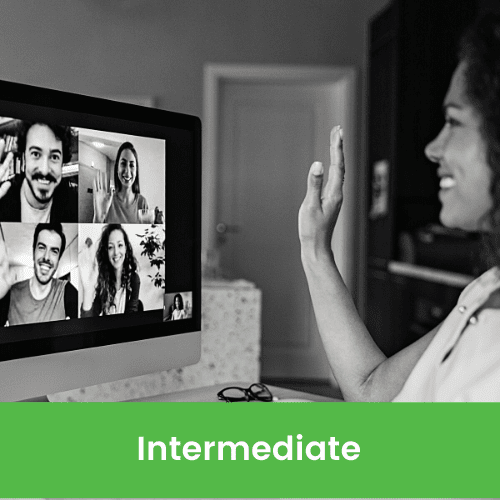 How To Achieve Purchase Order Compliance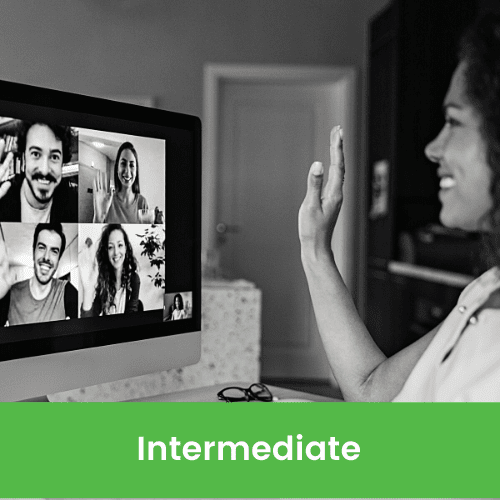 Fraud Mitigation in Accounts Payable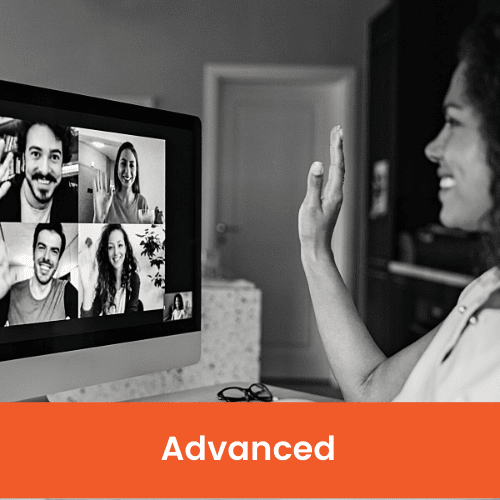 Technology Solutions in Finance
Payment Types and Solutions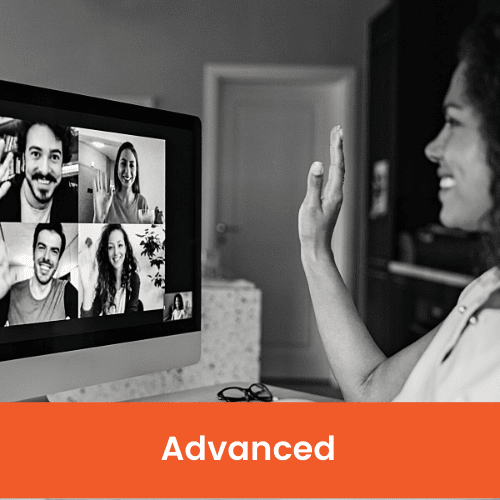 How to work with Single Time vendors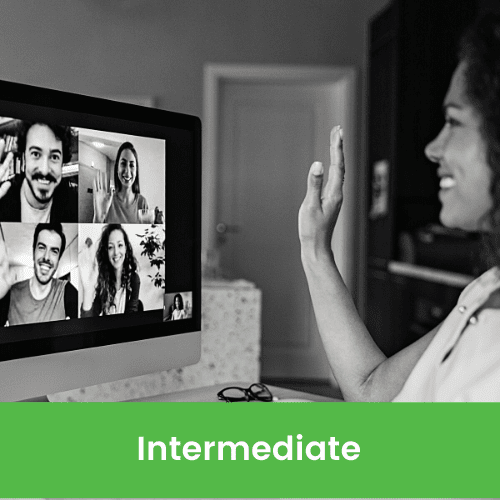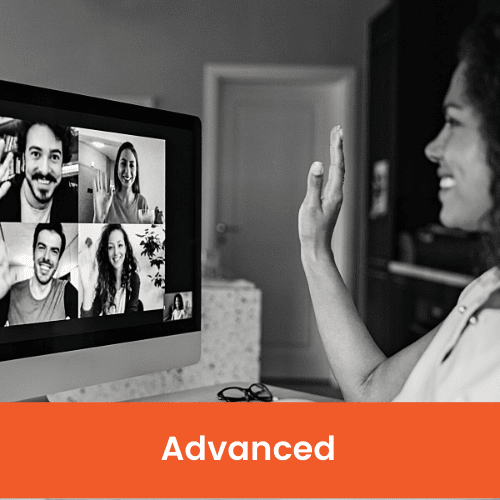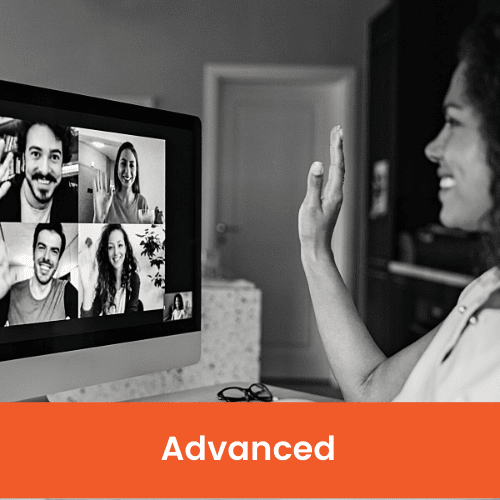 The cost of membership may surprise you
Start advancing your career prospects today
Attend Masterclasses and Events
Apply new skills and knowledge in the workplace
Attend Live Masterclasses
Several live masterclasses are hosted every month by our team of expert tutors. These virtual sessions are perfect for teams or individual training and up-skilling
Join The Best Practice Network
Become part of the best practice network or Finance Professionals. We meet monthly to share and discuss best practices in Financial Operations.
Access The Recorded Masterclass Library
A content library full of recorded classes for you to watch and learn at your own pace at a time to suit you!
How the CLP program can work for you
"All teams have skills gaps, but only those who work towards closing that gap will remain a high performing team."
So how can you start closing the skills gap?
Finance teams globally, are embedding a Continuous Learning and Improvement culture with the help of IFOL and our Continuous Learning Program.
Endless Learning and Development for Finance professionals.
Attend up to 36 live masterclasses every year, designed to develop skills and knowledge which will not only increase measurable performance but also encourage participants to use their initiative to recognise and identify operational inefficiencies and create solutions.
Watch this Masterclass Preview
Join now – Get 1 Month Free
CLP Membership is open to both individuals and companies so you can improve your own knowledge and skills or empower your team to close skills gaps and improve business performance.
Pay Annually (save in your first year)
Financial Operations professionals globally – from Accounts Payable to Procure to Pay and Accounts Receivable to Order to Cash.
Join as a team or an individual and keep the knowledge and skills of yourself and your team up to date.
Up-skill and empower your team to reach their potential
Support your teams' professional development
Lower potential fraud risk
Improve working capital and cash flow
Better relationships with suppliers and customers
Increase team engagement
Learn from other Global Finance Leaders
See measurable performance improvements
Each of our expert tutors and Finance Leaders roundtable hosts are carefully selected based on their relevancy and ability to share the highest quality best practices.
Are sessions live or recorded?
Every Masterclass and Roundtable event will take place live, usually at approximately 4pm GMT / 11am ET / 8am PT. All sessions will be recorded and made available to CLP members shortly afterwards so you can watch and catch up on-demand.
Fees are charged on an annual or monthly basis from the day you join. There are separate rates for individuals and businesses which can be paid in USD, CDN and GBP.
Speak with a specialist. Book a call to find out more about CLP