Live monthly training sessions
Strengthen your skills and develop as a professional with live monthly Masterclasses hosted by our expert education team, fully included with IFOL Membership.
You'll have access to a wealth of specialist masterclasses in transactional finance, fraud prevention, compliance, reporting and much more.
Masterclasses are included in membership with IFOL and all of our certification programs, with 3 or more live sessions hosted every month.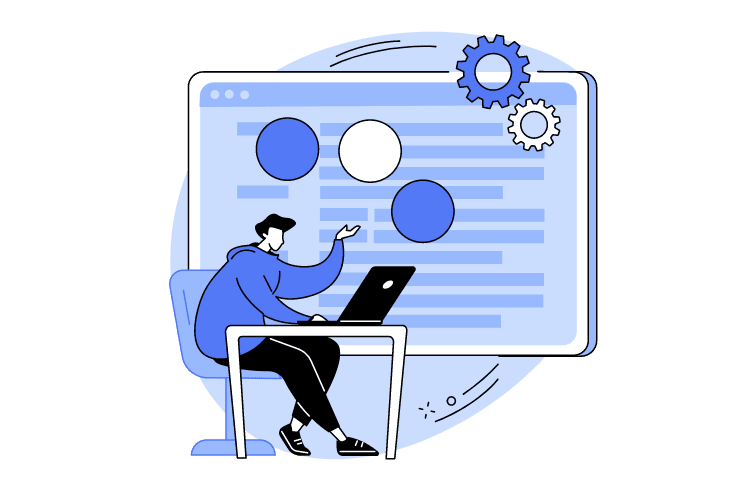 Why attend masterclasses?
Masterclasses will broaden and deepen your understanding and knowledge of financial operations and assist you in developing new skills to perform better in your role.
During live classes you can engage in interactive polls, ask questions to coaches and receive relevant handouts and session content. Each masterclass is hosted by a specialist in their field, which means you'll get up-to-date industry knowledge along with the discussion topic.
Our coaches are experts with over 20 years experience working within Financial Operations. Each coach has specialist knowledge in the subjects covered in each masterclass.
Masterclasses are delivered live and offer the opportunity for you to ask questions and share ideas. If you miss a live session, you can always catch up on-demand.
Over 36 topics are covered each year providing masterclasses for all levels and experiences.
Get to know a community of likeminded professionals and peers who work in Financial Operations and experience the same challenges, struggles and successes as you.
Learn more about benefits of membership
Trending on-demand masterclasses
3 New Masterclasses

each month
35 Minutes
average per class
50+ Hours

of on-demand classes
Interested in training for your team? Get in touch