Gain a nationally recognised qualification with funding from the Apprenticeship Levy (UK only)
During this difficult time we are happy to report that 100% of students studying IFOL Accredited programmes have been able to continue studies without interruption.

Furthermore, with 100% virtual enrolment and delivery, we are continuing to accept new enrolments.
Study for a practical, industry recognised qualification in your chosen area below
Accounts Payable Specialist
Accounts Payable Practitioner
Procure to Pay Practitioner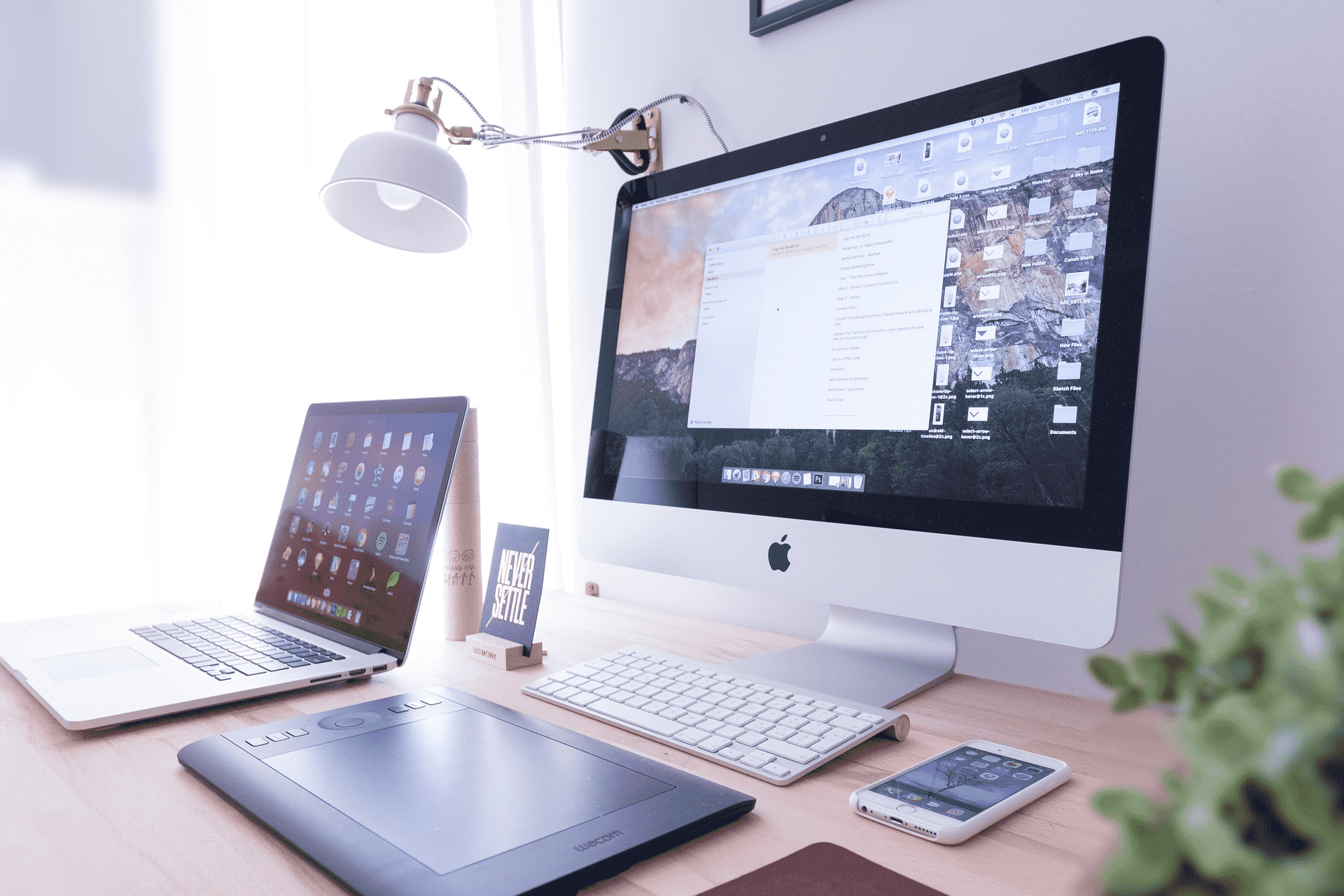 Not sure which apprenticeship is right for you?
WEBINAR How to utilise the Apprenticeship Levy
Watch our free on-demand webinar and understand how you can use the apprenticeship levy fund
Get your copy of the Accounts Payable Apprenticeship brochure here
Already employed and ready to up-skill?
Yes, you can begin an apprenticeship…
If you're ready to earn a new qualification, the apprenticeship levy is available for you.
In April 2017 the Apprenticeship Levy was introduced in the UK. This means employers of a certain size (over £3m annual payroll bill) must pay the Apprenticeship Levy and spend the funds on Apprenticeship training or face losing it.
Work for a smaller company?
If your employer doesn't pay the Apprenticeship Levy you will still receive 95% funding from the government. Our partnered training providers can arrange this for you and access funding immediately.
What you need to know about apprenticeships
"Not just for the young and inexperienced"
Apprenticeships in the UK are available for everyone, no matter age or experience. Most UK businesses are utilising apprenticeships to up-skill existing staff and be prepared for the future
Apprenticeships offered by IFOL are a careful blend of online learning and tutor visits to your workplace. A key strength of ours is flexibility in our delivery to suit each individual student
All apprenticeships are funded by the Apprenticeship Levy or 'Co-Investment fund'. This means you don't have to worry about securing funding as t's already available
Apprenticeship qualifications are nationally recognised and regulated. In completing an IFOL apprenticeship, you will also achieve and industry specific award such as Cerified Accounts Payable Manager or similar. See the list of our courses below.
We work with a small group of vetted and accredited training partners who deliver our apprenticeship courses. Below is some key info about our training delivery partners
Rated outstanding by students