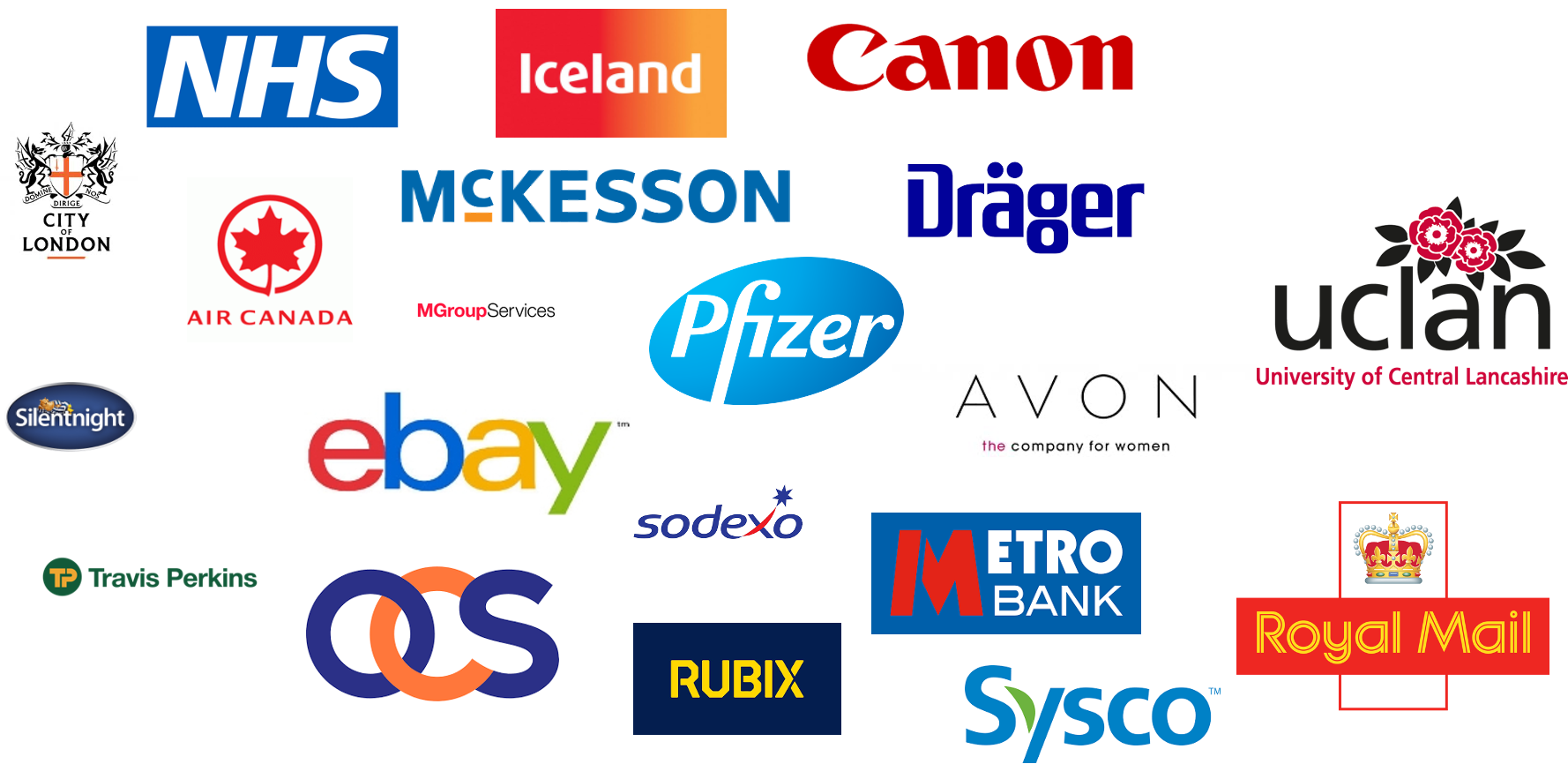 Employers around the world are appreciating the skills of a CP2P professional
Leadership and Management
Business and Process Change
P2P Structure and Solutions
Compliance, Reporting and Fraud Prevention
Automation and Optimisation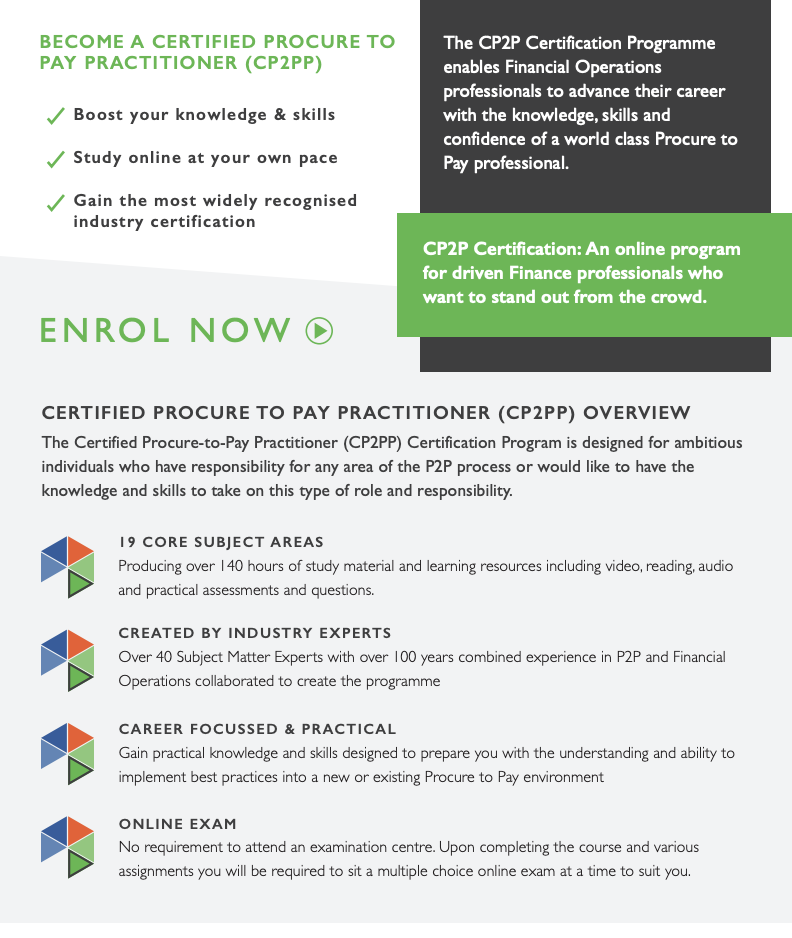 Certified Procure to Pay Practitioner
In 2018, development of the CP2P certification programme was commissioned by Institute of Financial Operations & Leadership (IFOL) and ACAPP (Association on Certified Accounts Payable Professionals). With the support of over 60 employers and practitioners globally, the certification programme and examination has been carefully crafted to meet the criteria of many leading employers around the globe. The CP2P designation is now recognised as a global marker of excellence and competence for Financial Operations, P2P and Procurement leaders.
Find our more about the CP2P Programme in the course prospectus.
What makes the CP2P programme so unique?
Let's look at why P2P professionals are choosing CP2P over other programmes
access to a peer to peer learning and support group
Start studying and gain access to bi-monthly, interactive webinar support forums for CP2P students only. The best place to share points of view, get peer to peer support and network.
Developed by industry experts, teaching skills employers need
CP2P was developed by the Institute of Financial Operations and Leadership with support from 41 industry experts across Finance, L&D, Process Improvment and Technology.
easy to access and self paced study
The entire programme is accessible online within the world class IFOL Virtual Academy. Study at your own pace with a variety of learning materials and styles.
visionary and progressive
CP2P content is designed to encourage progressive thinking and allows you to apply what you learn in the workplace immediately.