Accounts Payable Bootcamp
One and two day bootcamp-style training program designed to up-skill and instil confidence in your team
Accounts Payable is ever changing
So how can your team keep up?
If you're managing an Accounts Payable, P2P or S2P team or function, you'll know that things change at a rapid pace and your team need to keep up. Whether it's new technology, changes in legislation or threats from fraudsters your team need to be aware of, knowledge is the fuel for a high-performing team. When knowledge and skills gaps appear within the team, there are some classic symptoms…
How do you inspire and motivate the Accounts Payable team? More money or additional bonuses are just a temporary fix for an underlying problem.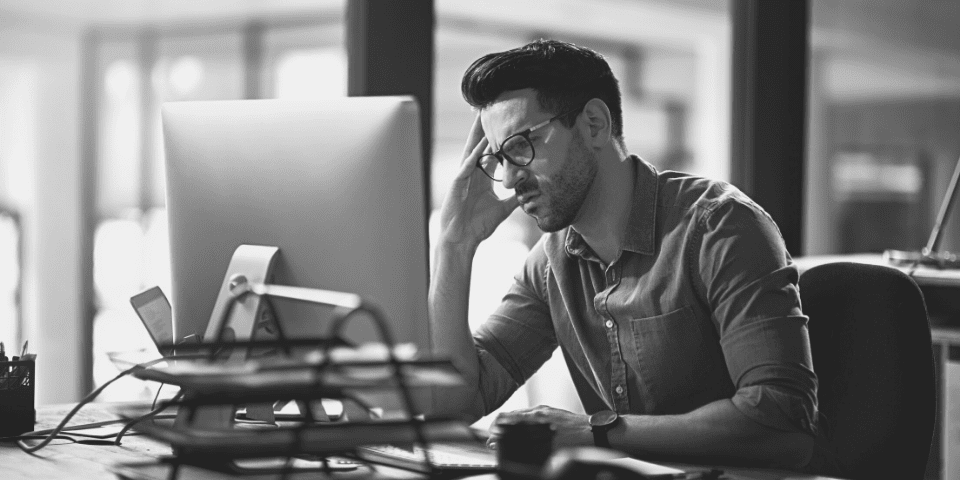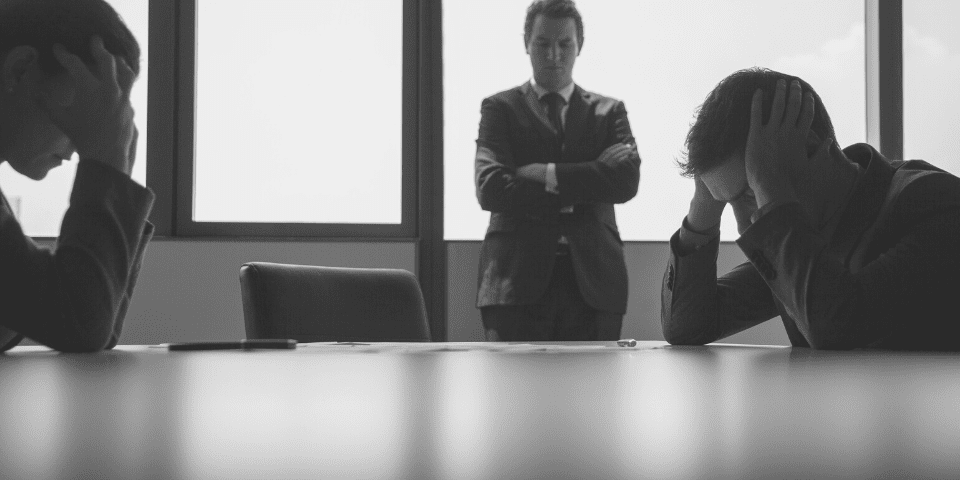 Simple errors are recurring and putting more strain on the team.
People, Process, Technology.. all types of change are being resisted and unsupported. How can you drive improvements when change isn't welcome.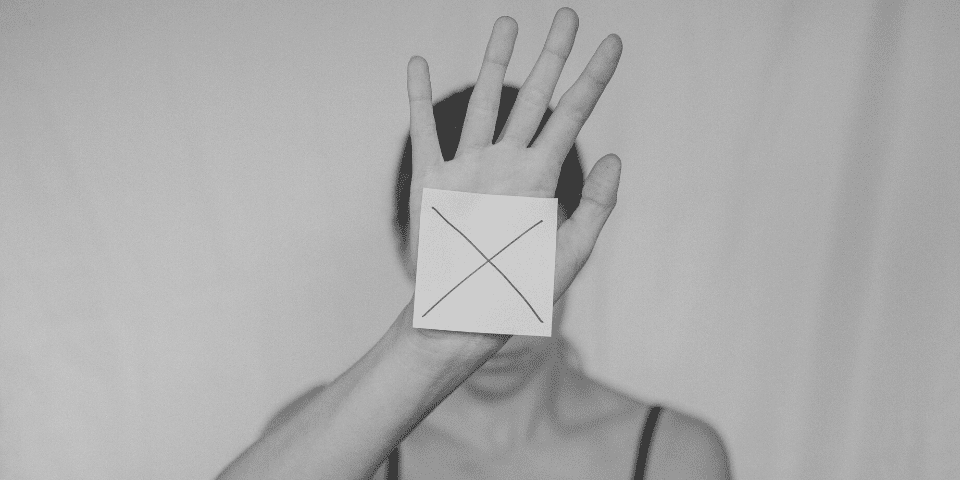 New types of fraud threats are becoming apparent each day as fraudsters become more sophisticated. Those who aren't aware of new types of fraud become at higher risk.
Supplier relationship breakdown
Key relationships with suppliers are becoming damaged and having impacts on the wider business.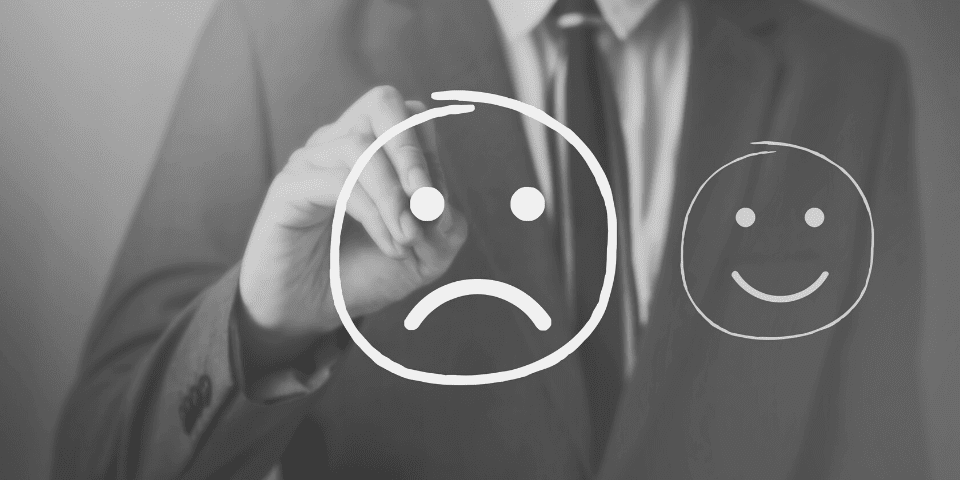 Our experts have been there.
More importantly, they will help get your team back on track
Highly experienced Finance Professionals with a wealth of knowledge and experience to share with our students and members. The team are responsible for the delivery of monthly masterclasses covering a wide range of topics, from fraud prevention in Accounts Payable, to financial reporting and leadership. In addition, our education team host regular best practice panel discussions and Ask The Expert, Problem Solver sessions, ensuring our members are able to overcome the challenges they face in their businesses.
AP & P2P Trainer
Key Skills: Procure to Pay Cycle, Leadership, Process Improvement, Payments and Cash Management, Invoice Processing Best Practices, Transformation
Caroline is an experienced, passionate Shared Services Leader who has led Finance Teams through numerous transformations and unprecedented periods of change. Now working as an IFOL Trainer and Consultant helping companies with AP/P2P & Shared Services challenges, sharing knowledge and delivering best practise
Caroline enjoys new challenges and thrives under pressure, able to draw on significant experience as a Senior Finance Manager and 'Head Of', with proven people management skills. Believing strongly that people are at the forefront of enabling and leading transformation and ensuring we drive future growth and success for our AP/P2P/Shared Services Teams.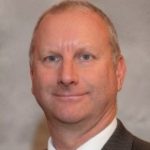 AP & P2P Trainer
Key Skills: Cash Management, Process Improvement, Transformation, Fraud Prevention, Payments, E-invoicing
Garry Stevens has been involved in Finance in both Private and Public sector for over 40 years. For 25 years he served with Aberdeen City Council, the last 9 years as Financial Services Manager with one of his areas of responsibility being for Accounts payable. He was tasked at the time of delivering a transformation project to deliver efficiencies and improvement in performance.
Over a three year period Garry delivered a best in class and award winning Accounts Payable team. Garry is passionate about Accounts payable and the importance it plays in any organisation in supporting its business, suppliers and local economy. As he admits himself he is nearing the end of his working life, and is now a consultant assisting organisations in promoting and developing Accounts Payable. Garry is keen to share his knowledge and pass this on to the next generation of Accounts Payable professionals.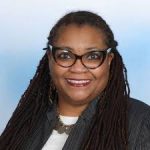 Accounts Payable Trainer
Key Skills: Fraud Mitigation, Supplier Masterfile and Portals, 1099 Reporting, P2P Tools and Software, Supplier Management
Debra is an accounts payable speaker, consultant, and trainer with over 20 years of experience in AP, AR, general ledger, and financial reporting for Fortune 500 companies including Verizon, General Motors and Aramark.
For ten years, Debra has focused on Global Vendor Maintenance, and implemented a vendor self- registration portal for 140k+ global vendors across five ERPs. In her consultancy, she focuses on authentication techniques, internal controls and best practices to prevent fraud in the vendor master file.
Debra now focuses on helping IFOL members and students improve their knowledge of the Accounts Payable process and protect the vendor master file from fraud.
More knowledge, better skills.
Our experts take it back to basics
The Back To Basics AP Bootcamp is designed to inspire, motivate and empower your Accounts Payable team to embrace change and continuous improvement. This bootcamp is perfect for individuals of all experience levels and prior qualifications.
Build confidence, inspire and motivate
When you harness a highly motivated team the results can be exceptional. You'll see more creative thinking and a boost in overall performance.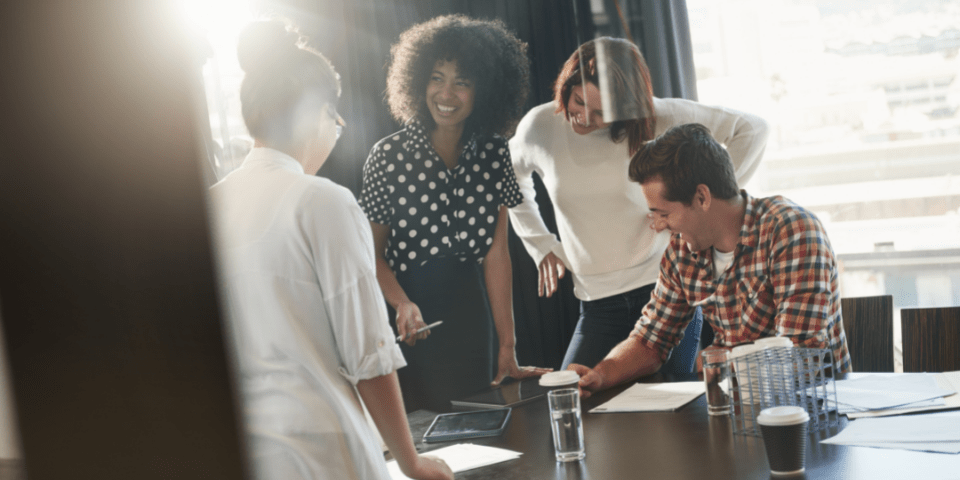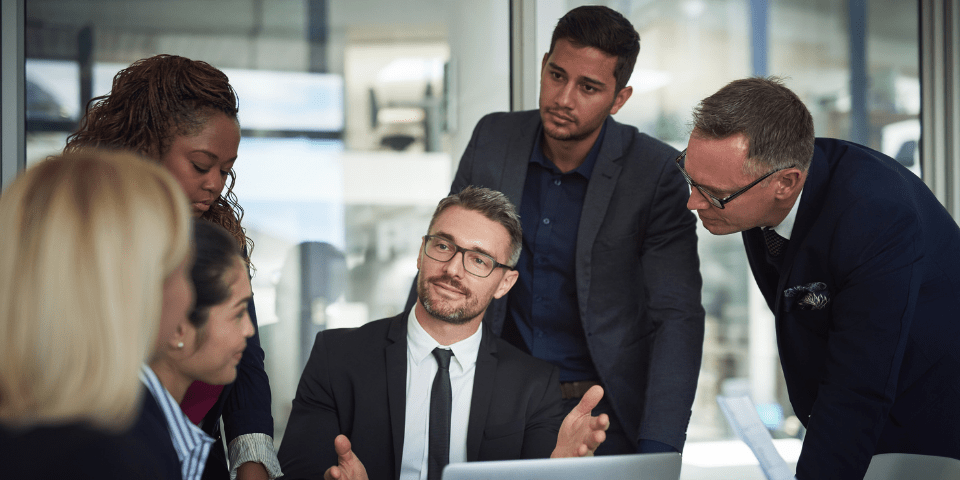 Reduce errors through understanding
Now your team get it. They understand the wider picture and everything has context better decisions can be made.
Break down the fear of change
Change is critical otherwise you get left behind. With a team who embraces change, continuous improvement becomes a reality.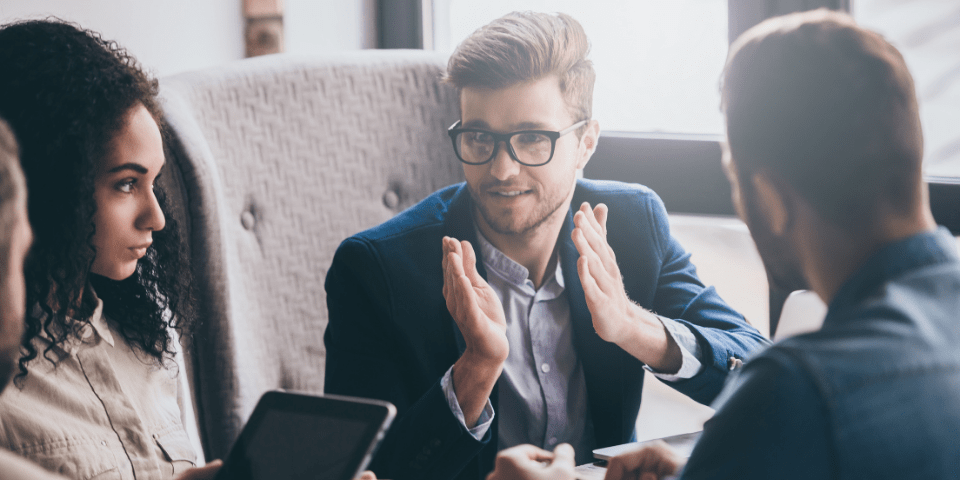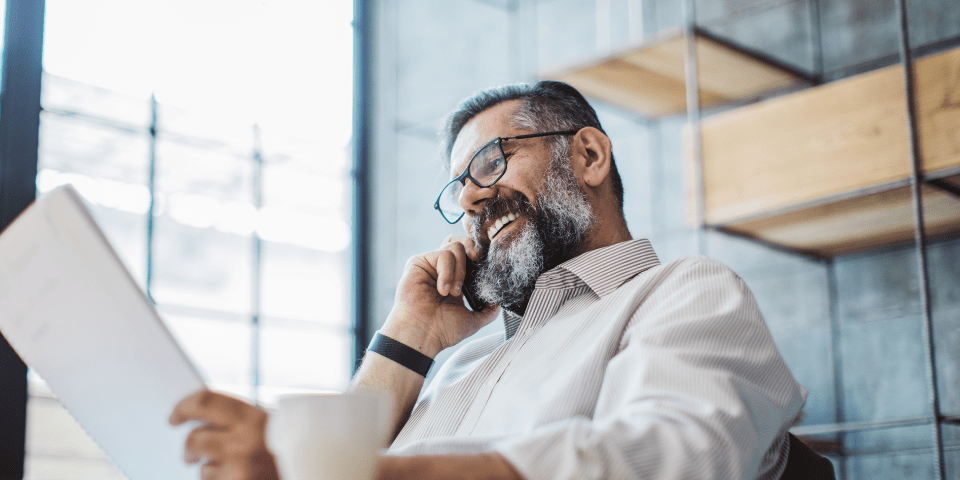 Reduce the fraud risk and keep suppliers happy
Knowing what to look out for is crucial. With a team who can spot fraud attempts and managed supplier relationships, risk can be kept under control.
Learn from our experience.
Each of our Education Experts have over 30 years experience in Accounts Payable
You can navigate these challenges on your own, but our experience is here and available for you and your team. This is what makes The AP Bootcamp unlike any other AP education program out there. Our education team have actually been there, done that, and have the awards and certificates to prove it.
Build a 1 or 2 day bootcamp with up-to 6 modules to cover per day.
Customer Service Excellence
Fraud Awareness & Prevention
Communication with stakeholders
In person bootcamp available throughout US, Canada and UK (Either at your workplace or a training facility nearby)

Virtual delivery available globally

Up to 20 participants per bootcamp

Pre-bootcamp: Skills gap analysis and curriculum build included

Handbook and other resources provided to each participant
Starting from just $2599 | £1999 + VAT
Starting from £1999 / $2495 per day,
that's just £99 / $124 per person.
*Starting price is based on a 1 Day Virtual Bootcamp.
That's less than $130 | £100 per person
* Per person cost is based on max capacity of 20 participants
Simply complete the form below and a member of our team will call you at the most convenient time to discuss your individual needs.