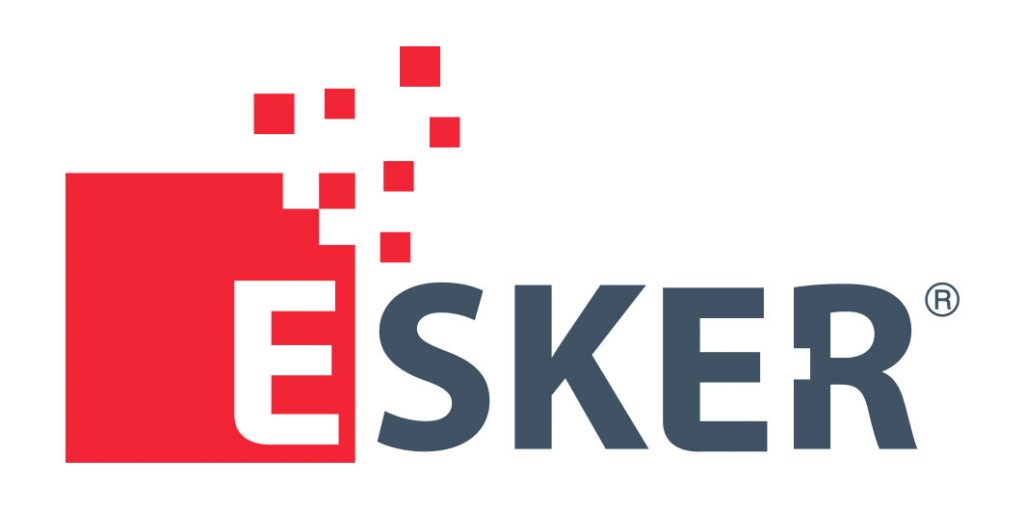 Esker is a global cloud platform built to unlock strategic value for finance and customer service professionals and strengthen collaboration between companies by automating the cash conversion cycle. Esker's mission is to build a foundation that promotes positive-sum growth, increased productivity, improved employee engagement, and greater trust between organizations. Esker's cloud platform integrates with existing ERP environments, giving businesses the flexibility to connect with any system without having to change the way they work.

Esker's solutions automate the order-to-cash (O2C) cycle from credit to order management to customer e-invoicing, collections, payment, and cash application, by providing users with an integrated, end-to-end platform to drive added value and efficiency in every phase of the O2C cycle. Esker's AI-powered cloud platform spans the entire procure-to-pay (P2P) process from supplier and contract management, procurement to accounts payable, and expense and payment management. By developing AI-driven technologies and automating the O2C and P2P cycles, Esker frees up finance and customer service professionals from time-consuming tasks, helps them be more efficient, and enables them to develop new skills.

Founded in 1985, Esker operates in North America, Latin America, Europe, and Asia Pacific with global headquarters in Lyon, France, and U.S. headquarters in Madison, Wisconsin. Esker leverages its strong culture of innovation, solid financial management, technology expertise, cohesive international organization, strong social commitment, and a HR policy that promotes autonomy and accountability. Esker embodies the growth and value it delivers to its customers.