We're here

to support you
Membership with IFOL provides you with ongoing support throughout your professional development journey
Learn and develop
new skills
to help reach your career goals
We're by your side all the way…
You can rely on us to provide you with the training, support and up to date research allowing you to stay ahead of the competition.
Developing yourself and your career
Continuous Professional Education at it's best. Access brand new short and interactive courses each month
Showcase your professional credibility with IFOL membership
Personal Development Plan
Create your Personal Development Plan, highlight gaps in your skillset and work out how to gain the skills you need with our support
Stay focussed with regular educational and entertaining webinars addressing the topic that you want to learn about
Network with your likeminded peers at our regular regional conferences in the US, Canada and UK
Network meetings and Roundtables
Networking and best practice sharing in our bi-monthly networking meetings and round table events
Be part of the IFOL Community – an exclusive online community providing you with a place to learn, debate and connect with like-minded professionals
Supporting you in your role
Understand business and market trends with original research papers and reports published every quarter
Access all live training sessions delivered by experts in their field
What our typical member journey looks like…
NETWORK


Join a bi-monthly network discussion
UNDERSTAN
D


Complete your Personal Development Plan
UPSKILL
Complete a short course, gain new skills
AWAENESS


Attend a topical webinar and be aware of threats and solutions
ANALYSE
Use our research and benchmark templates to analyse your performance
Keeping your skills up to date made easy
As a member you'll gain access to all on-demand short courses which cover a range of topics from compliance to management, leadership and objective setting, all designed to help you keep developing your skills.
Each time you complete a short course, you'll earn an IFOL Continuing Education certificate which will be added to your online profile and social media.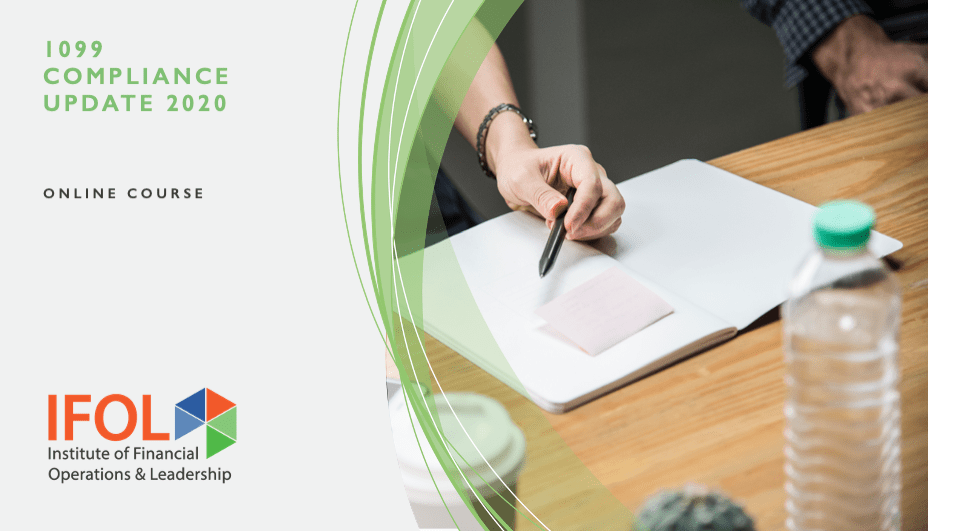 1099 Compliance Update Course 2020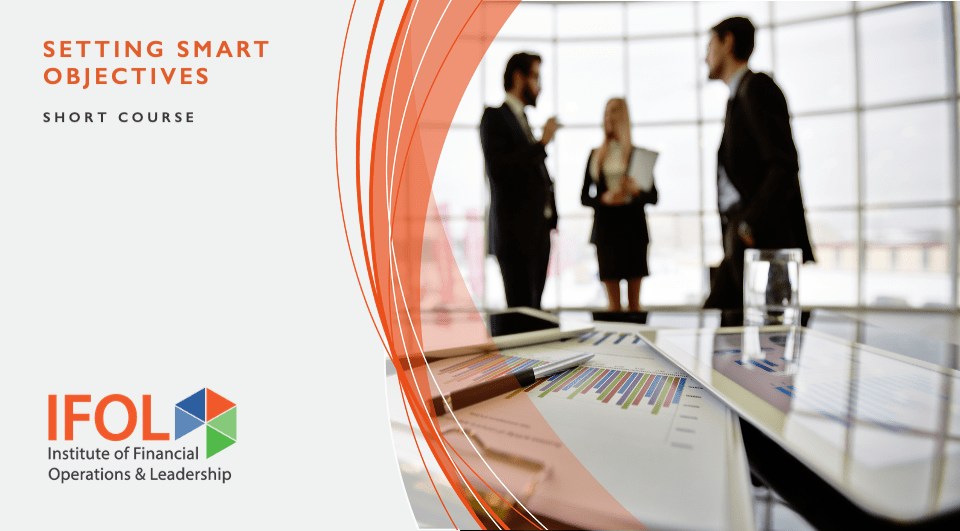 Managing Remote Teams Effectively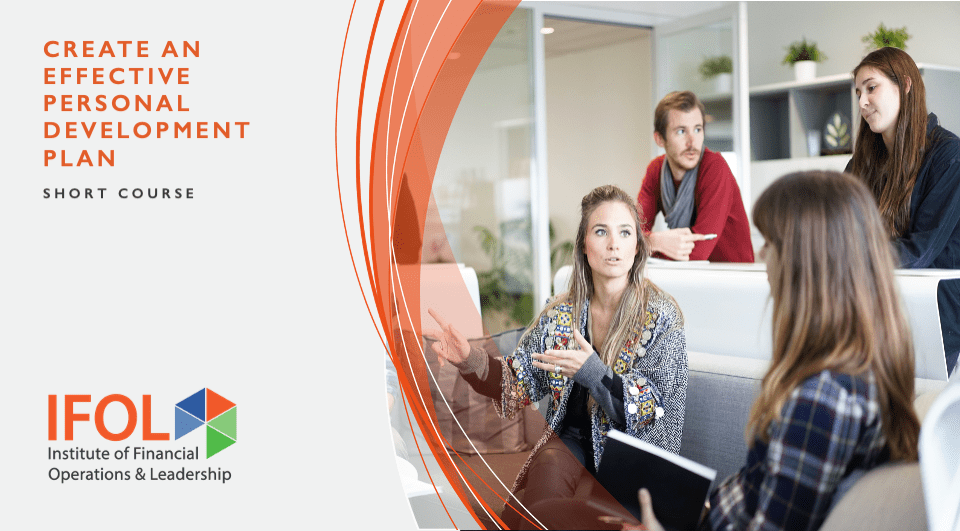 Create a Personal Development Plan
Membership with IFOL is a display of your commitment to self development and intentions to to learn and share best practices, solutions and support with other likeminded professionals. You'll be able to enhance your personal brand through sharing your knowledge with other members and further your reputation within the industry.
Stay current and relevant
Learning from the latest IFOL research, and other experienced professionals. You stay on top of the latest trends in the evolving world of Financial Operations, keeping your skills sharp.
Benchmark your performance and understand industry trends
We conduct extensive research and publish regular analysis and reports for members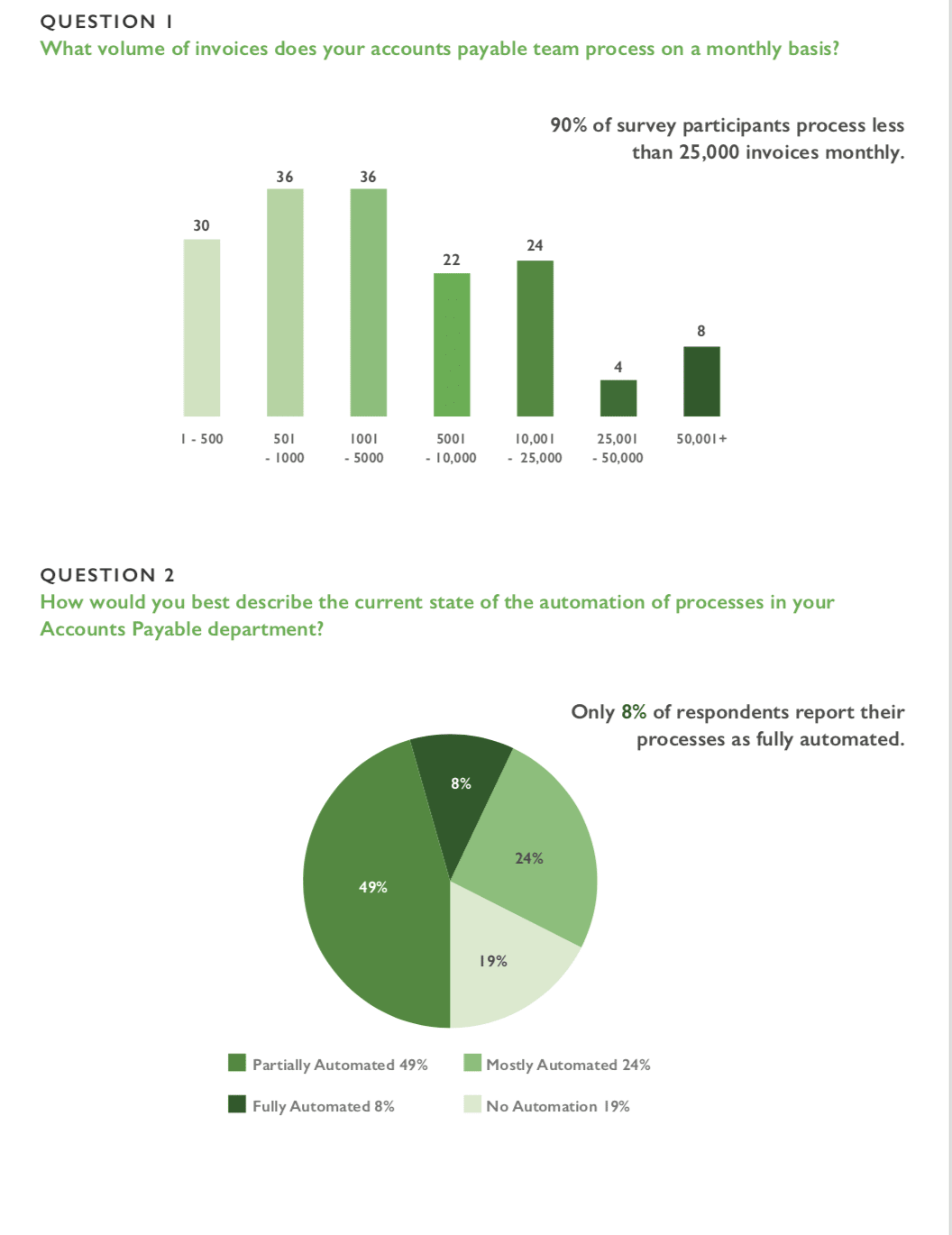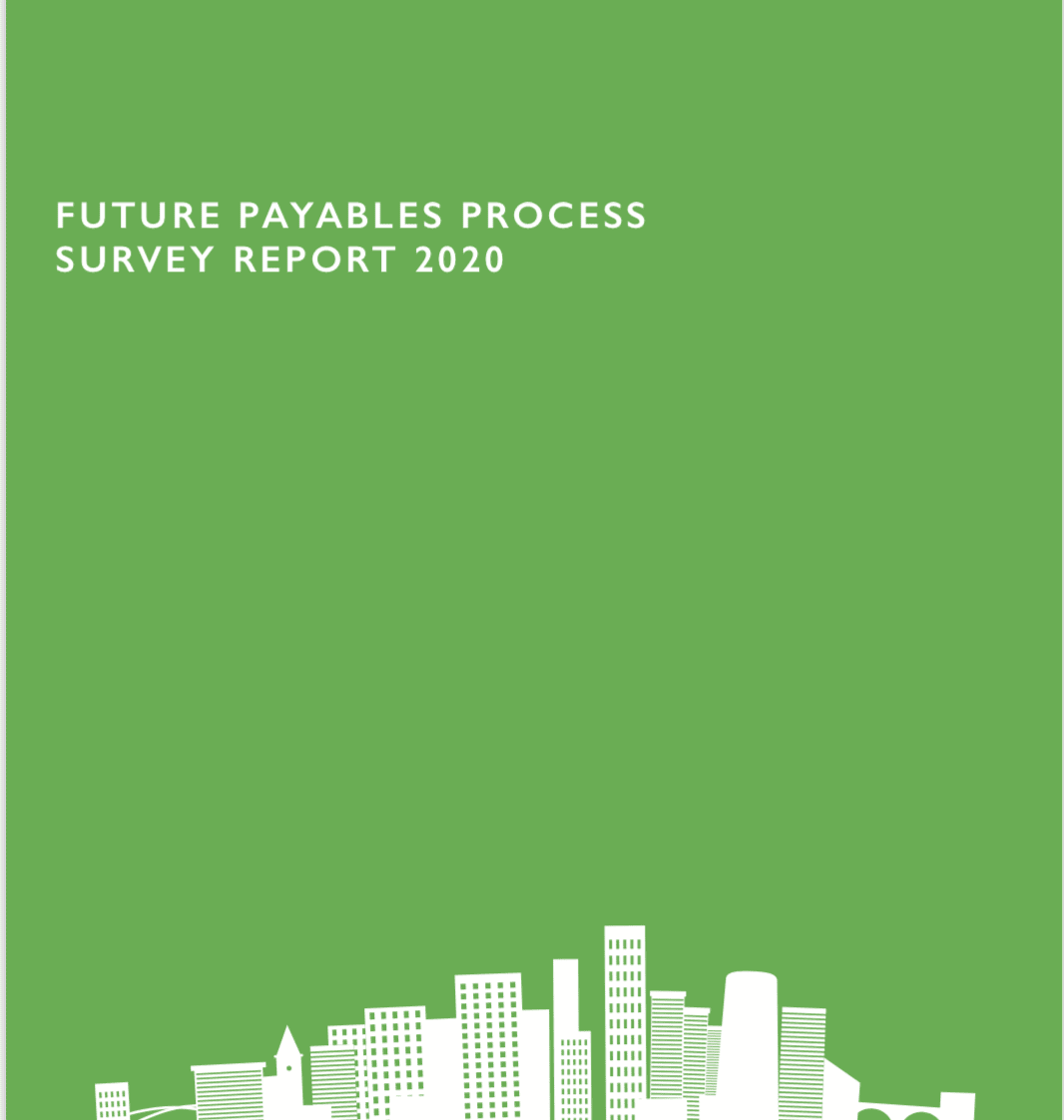 Networking with likeminded professionals made easy
Attend regular online and in person international conferences and events
Share your thoughts and get answers from a global community of Financial Operations professionals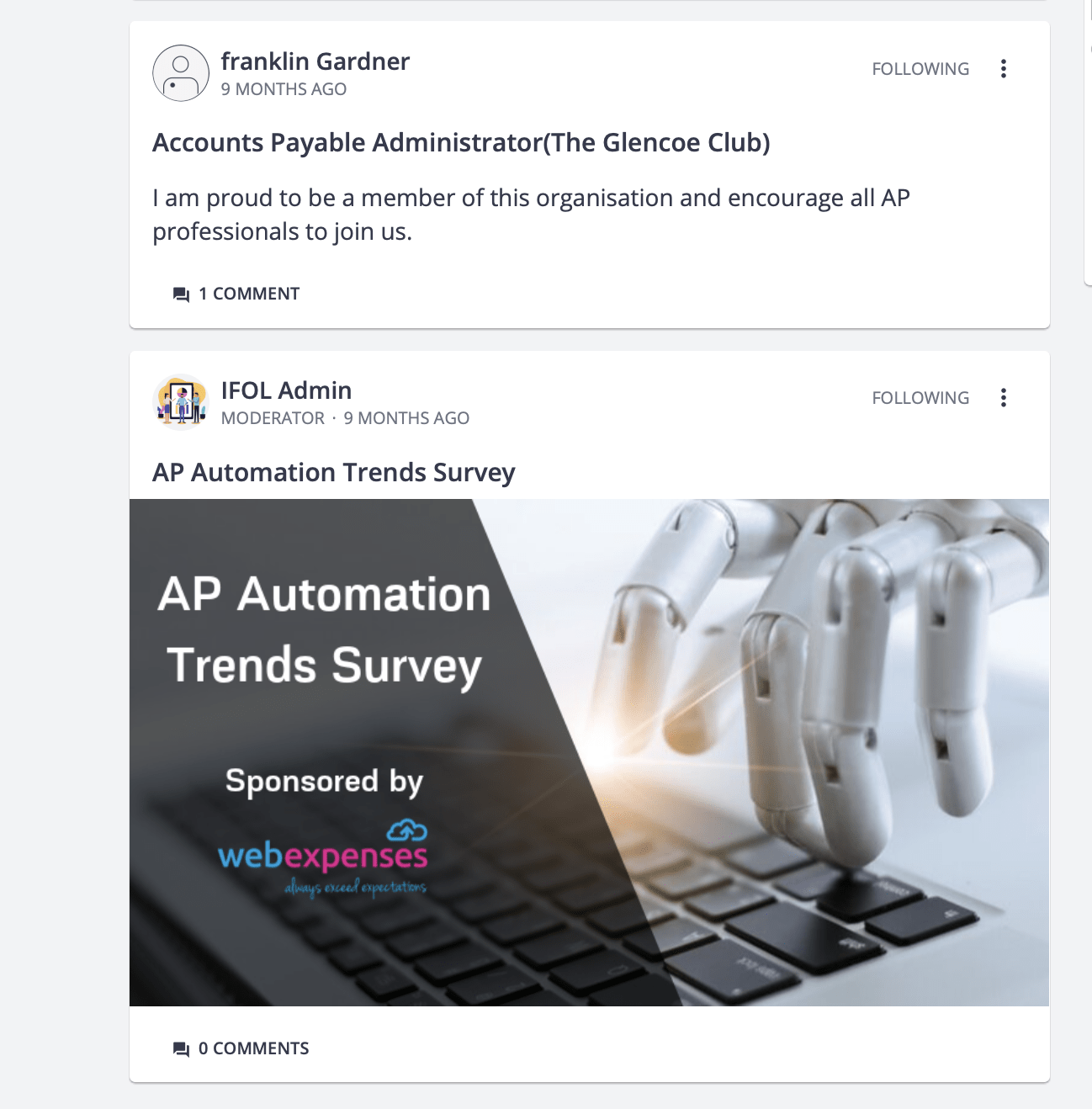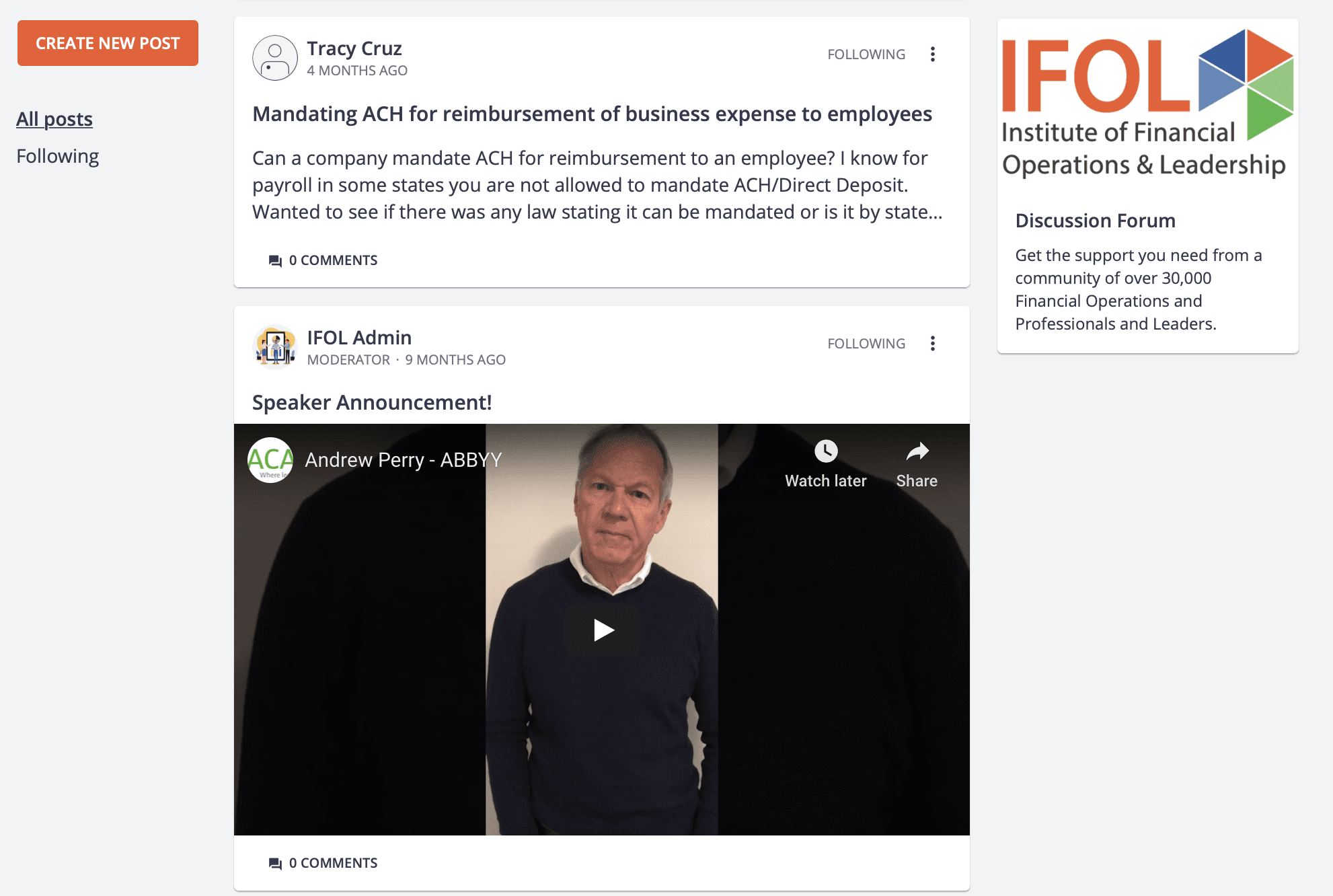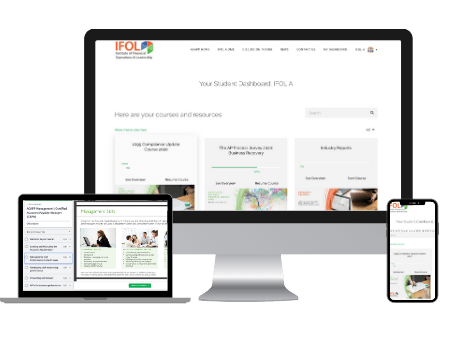 When you have questions, there are 30,000 members waiting to help
Join regular member only webinars with industry experts sharing their knowledge and expertise to help you.
Webinars cover a wide range of topics from compliance to business solutions and leadership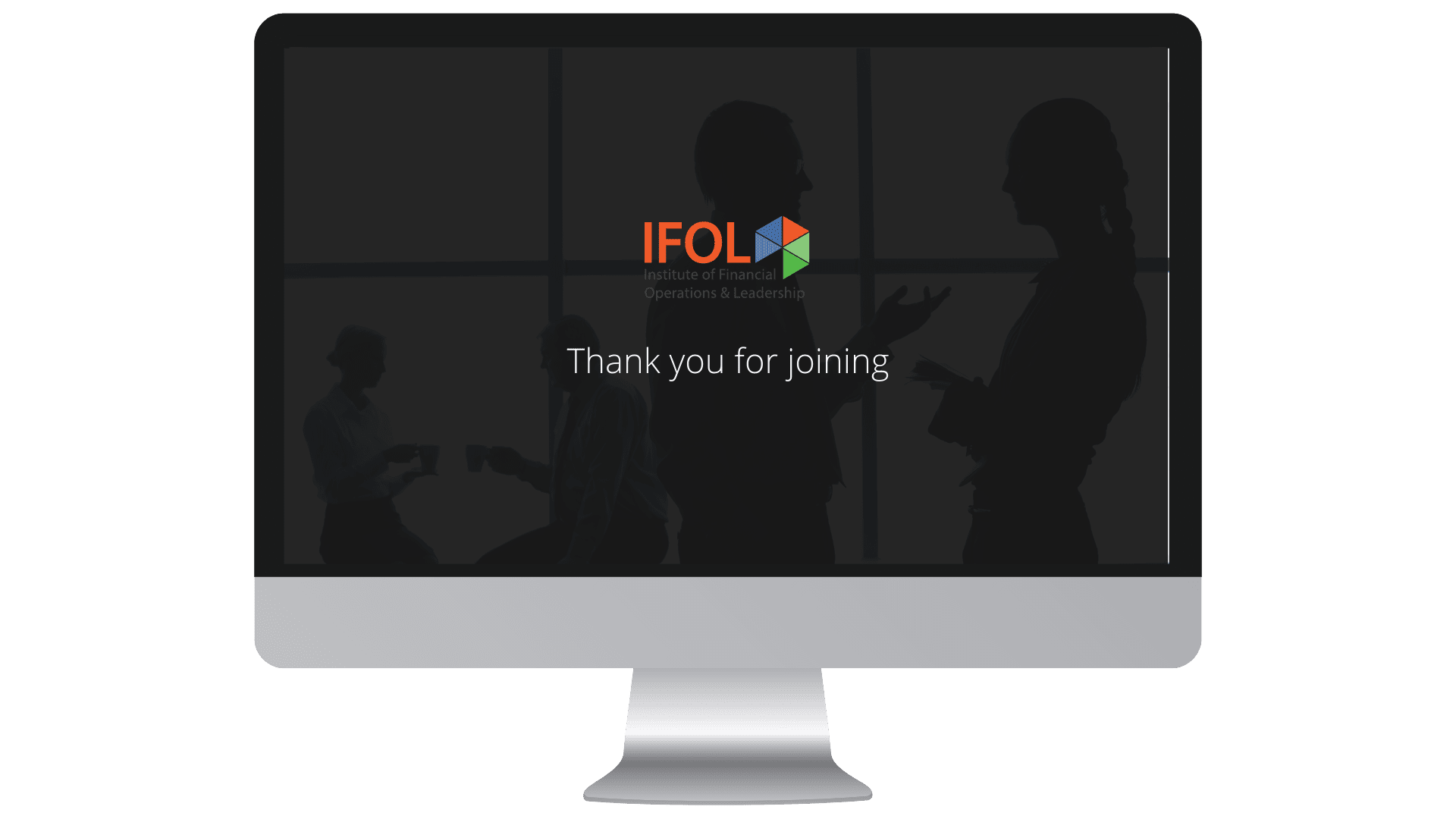 Ready to become a member?

Firstly please select which region you're joining from
This is so that we can ensure the training and content which we offer to you is relevant for you
Schedule a call with us to find out more
Our friendly support team are here to help and answer any questions you may have about joining or studying with IFOL.
Simply book a call with us at a date and time to suit you. Don't forget to provide your contact number.